How new COVID guidance affects carers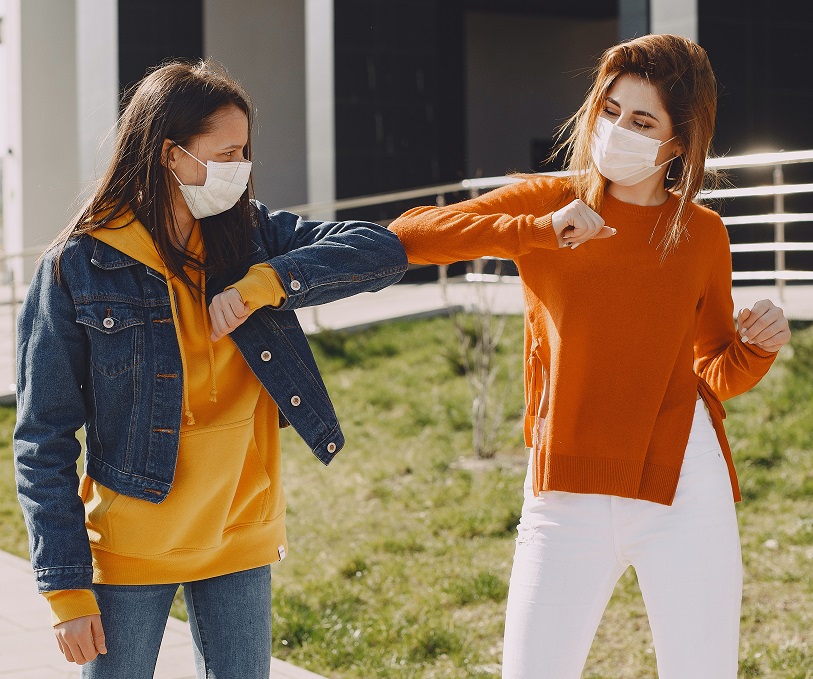 How new COVID guidance affects carers
Limits on the number of people you can see socially have changed. From 14 September, when meeting friends and family you do not live with (or have formed a support bubble with) you must not meet in a group of more than 6, indoors or outdoors. However, there are exemptions, including for caring situations and for charities, (see list below).
At Action for Carers, we are looking to restart meet ups – both for some of our young carers, and certain adult carer groups. However, in light of this new guidance, we will be examining each event carefully, to ensure we meet the guidance appropriately, keeping carers (and our staff) safe.
The government exemptions to the 6 people rule, include:
When providing support to a vulnerable person
the provision of voluntary or charitable services
support groups – formally organised groups to provide mutual aid, therapy or any other form of support.
supervised activities provided for children, including wraparound care, youth groups and activities
funerals, and other religious ceremonies – up to 30 people, dependent on bubbles and venue.
Where a group includes someone covered by such an exception (for example, someone who is working), they are not counted as part of the gatherings limit.
Full government guidance on COVID is here.
See all our information on caring during COVID here.