How we can help
We've got lots of specialist information available which can make a huge difference to your caring experience.
The Action for Carers podcast from Young Adult Carers
The podcast is produced by our young adult carer Helena Traill.
Episode 1 – Emily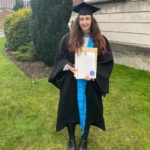 Listen below to Emily's full podcast. Emily left school without any GCSEs.  Find out more about her journey to a nursing degree…
Episode 2 – Jay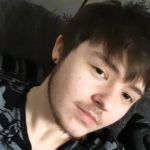 Listen to Jay's podcast about juggling working, studying and caring while at college and beyond…
Episode 3 – Sarah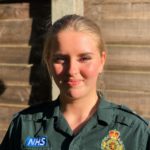 Sarah found a way to learn while working with the ambulance service. She loves her job as an Emergency Care Support Worker.