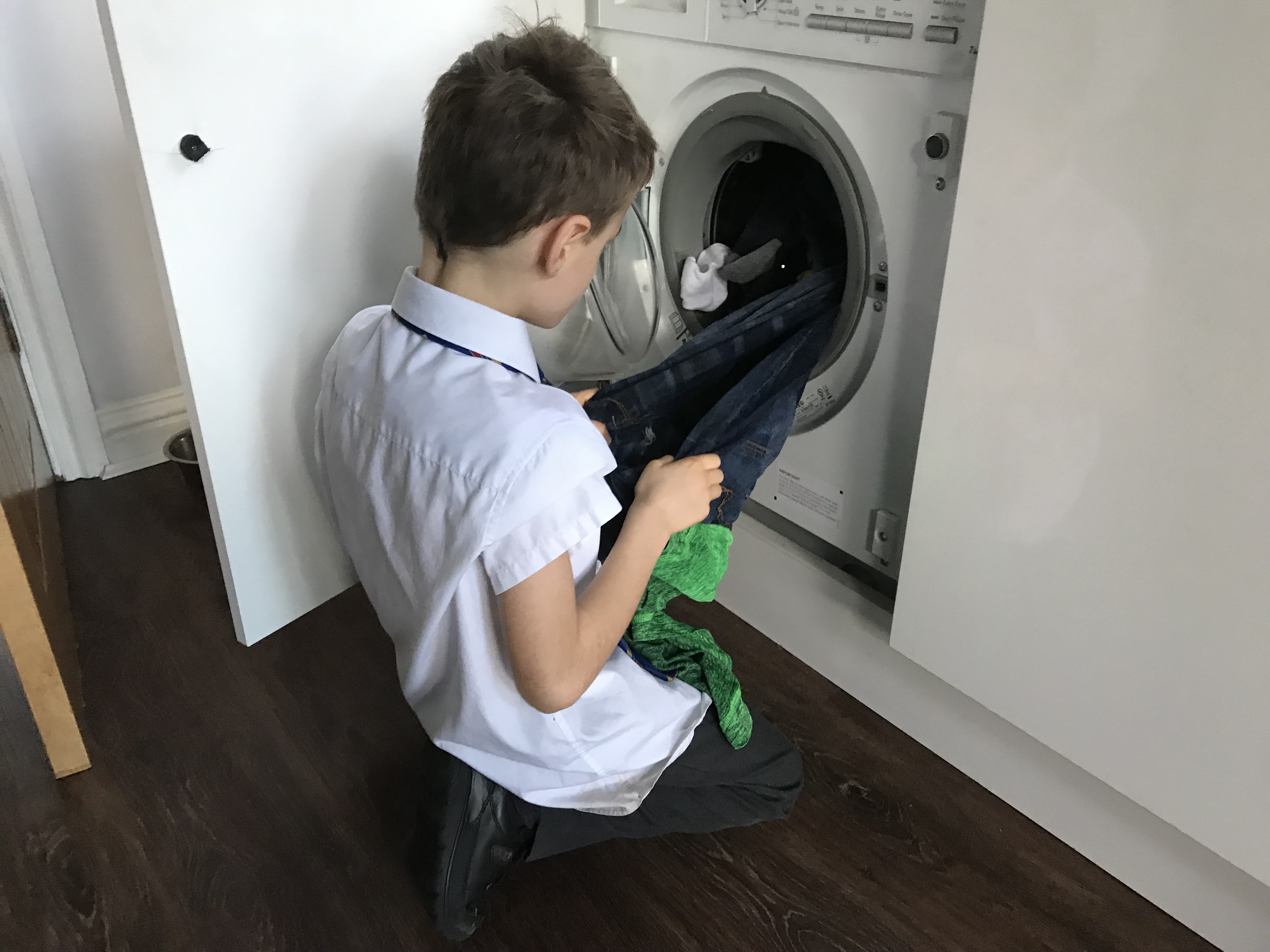 Young Carers Awareness Day is coming on 30th January! Find out how we're supporting Surrey's young carers this year.
Find out more
Need support?
We have support available for all Surrey's carers. Young carers, adult carers, professionals who work with carers, simply click below to find the information which is right for you
Learn more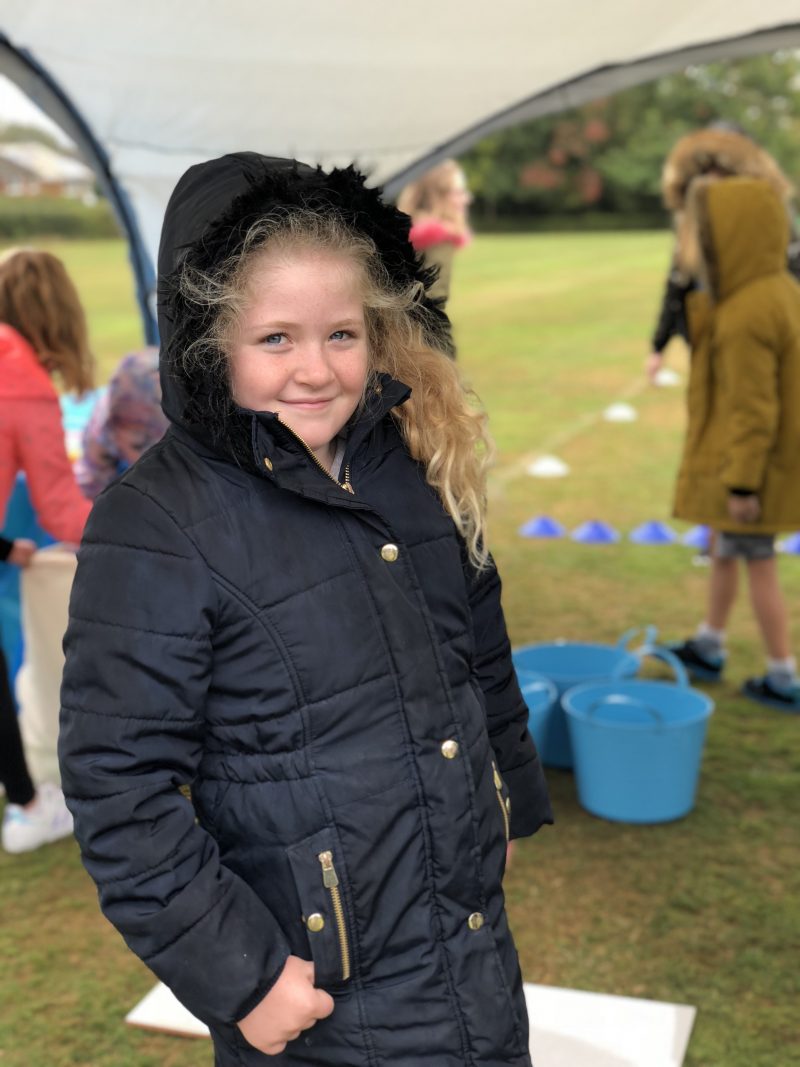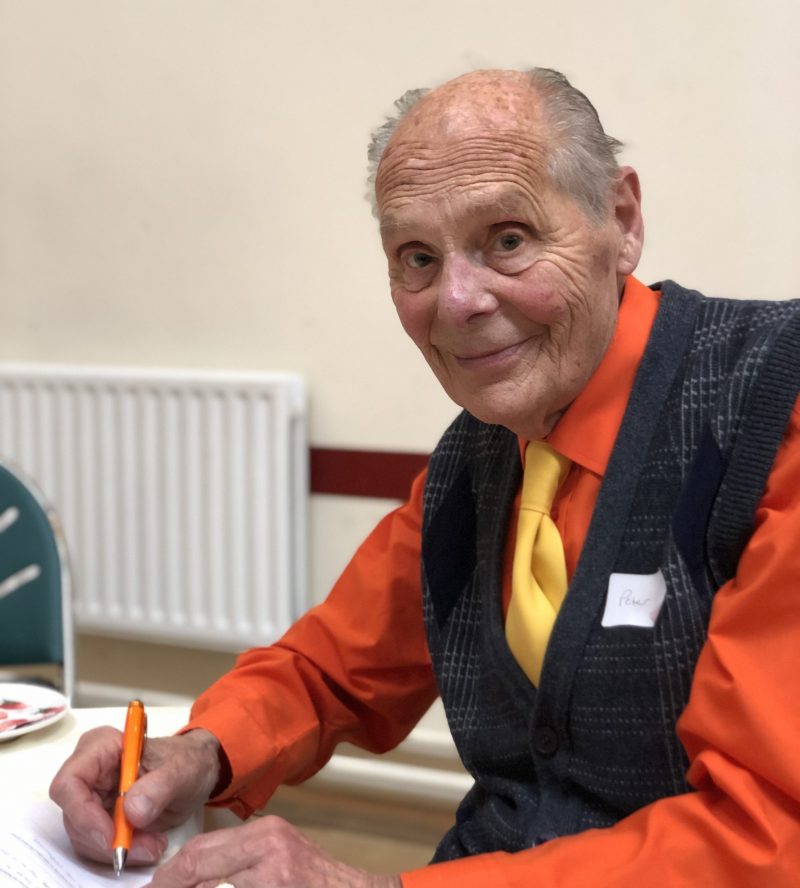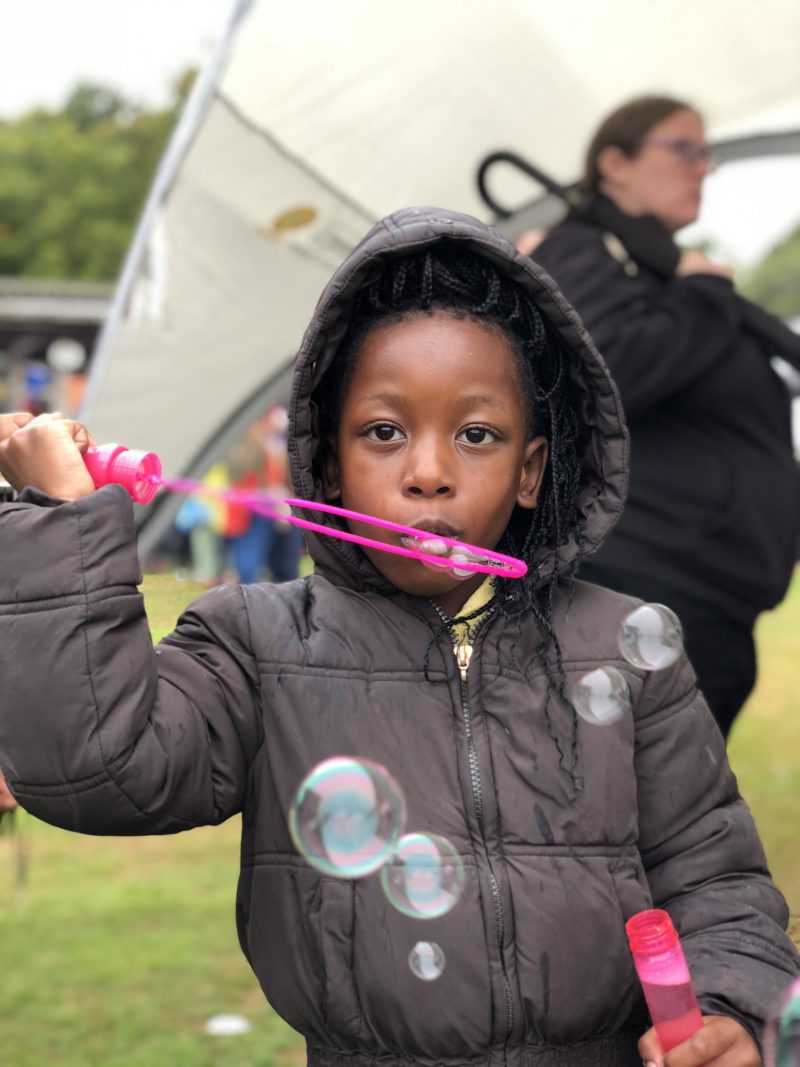 Some of our upcoming events...
Please join us in looking at how we can all look after ourselves better.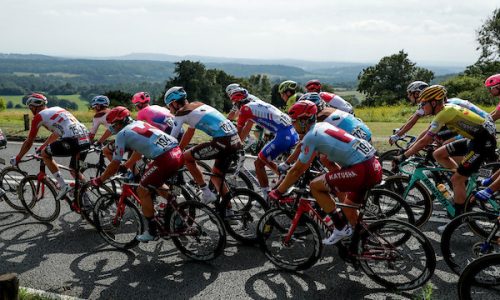 2020 Prudential RideLondon-Surrey 100 taking place on Sunday 16th August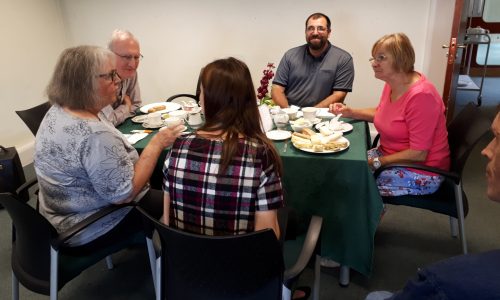 A Consultation Workshop for carers to share their experiences of caring for someone who is elderly or frail.
Help and support for carers...
We offer Surrey's carers all sorts of free support. Our expert teams have info on benefits and entitlements, we also run dedicated support groups and events. If you're having a tough time we have one to one support and can be on hand with advice.
Support groups
Support groups offer you the chance to chat with our staff, catch up with other carers
Money advice
Caring will often have a financial impact but there are benefits and entitlements in place to support you in your caring role.
One to one support
We can help you get to grips with your rights as a carer and help you plan so you can carry on with life outside of caring.
Every carer has a story...
There are more than 115,000 carers living in Surrey. They come from all walks of life and range in age from 5 to 95.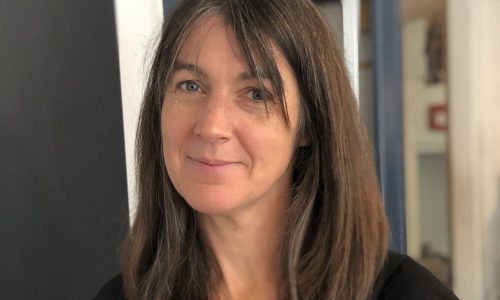 Kate is a parent carer to her son William who has frontal lobe epilepsy and experiences up to 30 seizures over every 24 hour period.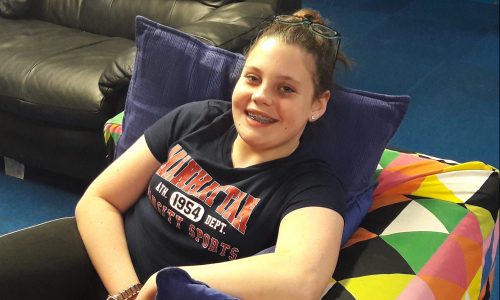 Elle is 13 and helps look after her younger brother who has autism.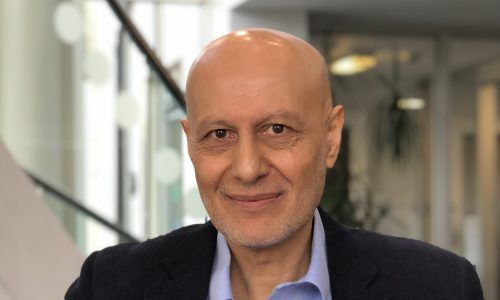 Hasu gave up a highly successful, international business in order to care for his wife and son. He thinks it's really important to ask for support when you need it.
News and announcements
A round up of the local - and national - news affecting carers
The annual Action for Carers Surrey survey of users of our adult carer support service was carried out in October and November 2019, and we have been busy analysing the results since.  Thank you to the over 1,400 carers who completed the survey, we really appreciate the time you took to tell us about yourselves and your caring roles.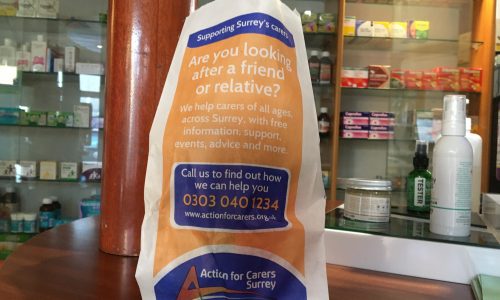 If you're picking up medicines at a Surrey pharmacy, look out for Action for Carers on the bag - another way to reach carers
Help us help carers across Surrey
The work we do needs funding - can you help?
Donate today