Being a young carer can sometimes be stressful and tiring, so it's important to look after yourself as well as the person you care for.
Surrey Young Carers can help you take a break and have time just for yourself as a young person, and meet new friends.  Our staff are here to point you in the right direction to access some 'me' time, to renew your batteries.
Get in touch
If you'd like to get in touch with us to find out more about the service and how it can help, please call us on 01483 568 269, or email syc@actionforcarers.org.uk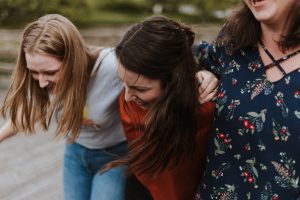 Top tips from our young carers:
Listen to your favourite music
Keep a diary
Get out side – go for a walk or a bike-ride
Doodle and draw
Read a book or watch a video
Talk to a friend!
Sport
Excercise can clear your head and take your mind off things, whether it's joining a club or a class or just messing about with a ball.
Avoiding bullying
Sometimes young carers feel exposed because of their caring role. Surrey Young Carers works to make sure everyone understands that being a young carer is something you can be proud of. But if you do find you're being picked on – talk to someone.
Our young carers have some tips in this video they made: