ISO 9001: Quality Management
We are accredited to ISO 9001: Quality Management. This is the 'gold standard' for an organisation's quality management – meaning Action for Carers' governance, operational management (including our processes, procedures and policies) are of the highest standards.
The audit took place August 2020, and the auditor commented that we went 'above and beyond' the certification requirements, rating the audit as 10 out of 10.
A 'Carer Confident' employer
'Carer Confident' is the Employers for Carers' benchmarking scheme. We were the first carers' charity to be accredited, and only the second charity (Age UK being the first). We're also proud to say that at least a quarter of our employees are carers.
The scheme assists employers to build a supportive and inclusive workplace for staff who are (or might become) carers, and to make the most of the talents that carers can bring to the workplace. The scheme also seeks to recognise employers who achieve this, and inspire others to follow suit. Other employers accredited include the Cabinet Office, Public Health England, HMRC, Centrica and Aviva. More about the scheme here.
National charity associations
We are a network partner of Carers Trust.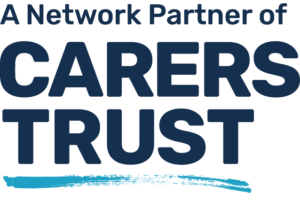 We are also affiliated with Carers UK.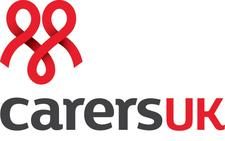 Both are national charities supporting the UK's 6.5million carers.