Ensure your utilities are prioritised in the event of any problems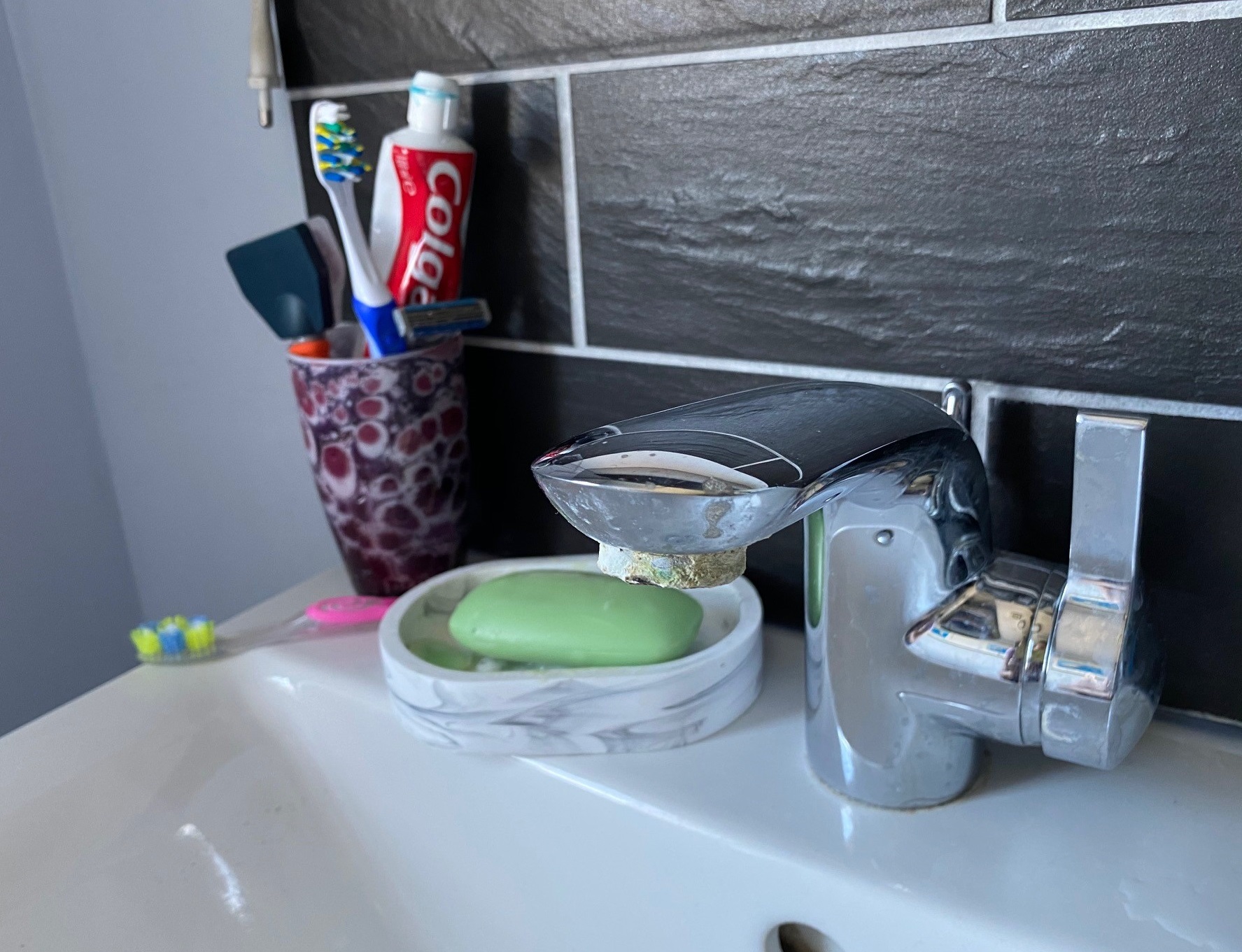 Help keep your water or power going during a water shortage or an outage, by signing up to your utility companies' Priority Service Register.
As winter approaches, it's a good idea to be as prepared as possible. From keeping water running for drinking and washing hands, to charging medical equipment or mobility scooter's, to staying warm, it's vital to keep utilities going in the event of a problem with your gas, electricity or water supply.
The Priority Services Register
The Priority Services Register can help you do this. If you or someone you know is vulnerable, requires additional assistance or has additional communication needs, then you can sign up to the Priority Services Register by contacting your utility providers. It is free and can help you or a loved one to stay safe, warm and independent in their own home.
Additional benefits
As well as help in an emergency, there are other benefits to being on a Priority Services Register including advance notice of planned power cuts or interruptions to water supply, help with accessing prepayment meters, receiving bills in an alternative format and more.
People who may qualify for this service:
are of pensionable age
are disabled or chronically sick
have a long-term medical condition
have a hearing or visual impairment or additional communication needs
are in a vulnerable situation
have young children under the age of five
To find out more about Priority Registers, contact each of your utility providers – their contact details will be on your bills.