Get symptoms checked - don't delay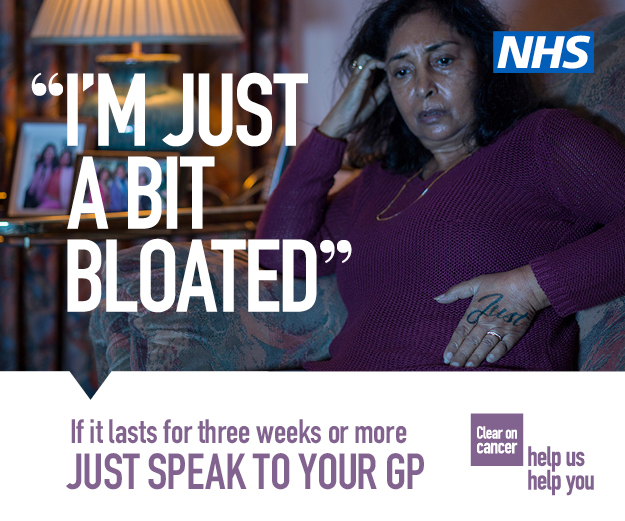 The NHS is concerned that people aren't getting themselves checked out if they've got symptoms worrying them, because of the pandemic.
They've launched a campaign 'Help Us, Help You', to encourage people to come forward, particular for symptoms that might be related to cancer, such as tummy troubles, or lumps.
We know many carers often put their own health last on the list – and may also be less likely to come forward right now because of fears about COVID. But the NHS wants you to see your GP if you are worried about any such symptoms and they have a wide range of measures in place to ensure the safety of patients in all NHS settings.
Just take the first step, and speak to your GP.