Carers save the UK £530 million per day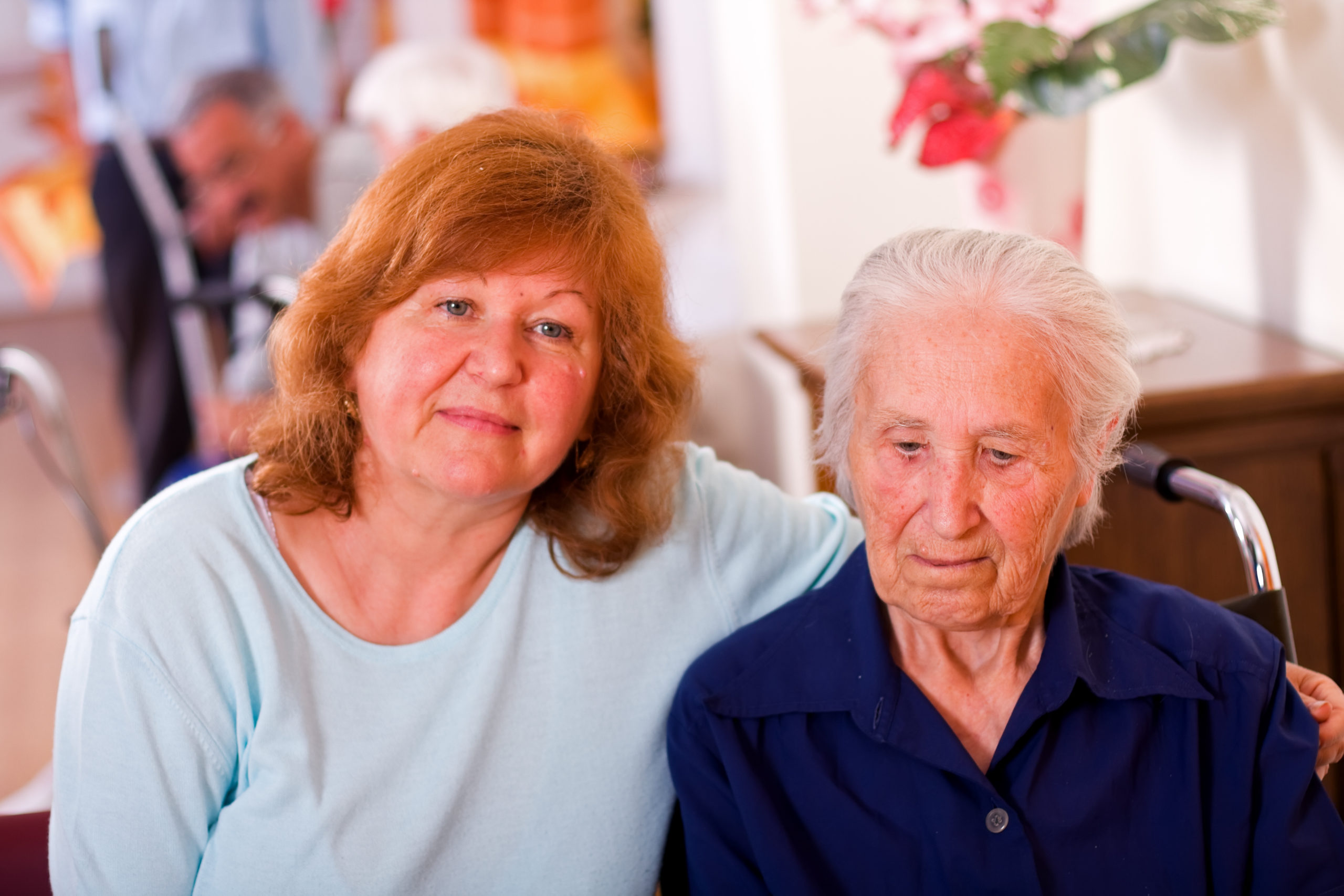 Carers save the UK £530 million per day
To mark Carers Rights Day 2020, Carers UK released new research which estimates that the care provided to date during the COVID-19 pandemic by unpaid carers is a staggering £135 billion; meaning each day during the pandemic, unpaid carers are saving the UK state £530 million in the care they provide. You can read the report in full here.
More carers, doing more
Recent research, which many of our carers in Surrey responded to, found that the majority (81%) of carers have been taking on more care since the start of the pandemic, and nearly two thirds (63%) are worried about how they will continue to manage over winter.
Carers UK are calling on government to provide additional support to carers, to acknowledge the enormous contribution made by carers during this pandemic, and give back to carers by prioritising their health, wellbeing and resilience this winter.
Call to Government
To raise awareness at the highest levels of Government, Carers UK have launched a new campaign. They ask people to sign an open letter to the Chancellor of the Exchequer, where they make clear that unpaid carers have made an enormous contribution in helping tackle the COVID-19 pandemic and are now urgently in need of more support. You can read, and sign the Open letter, and read more about the campaign, here.