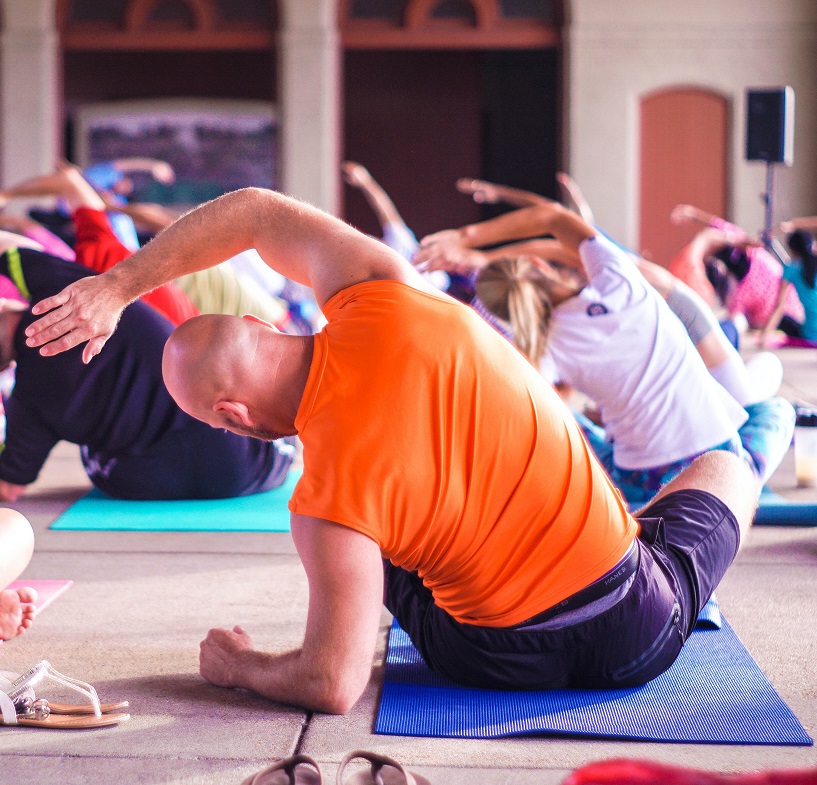 New campaign to help carers get active
Do you want to get more active? It can be hard as a carer, but Carers UK's Active April gives you support to take those first steps.
Active April
The new 'Active April' campaign is a month to raise awareness about the importance of physical activity and provide lots of opportunities for carers to be active.
You'll be supported and encouraged to take part in any activity that works for you, whether it be walking, jogging, yoga or some simple exercises around the home and garden.
Even a little movement can make a big difference to how you feel.
Active in Surrey
And at Action for Carers we offer free activities and events to help you keep active: from our mindfulness and yoga sessions to visits to places like Hampton Court where you can walk around the grounds, getting your heart rate up but also enjoying the beautiful settings. You can see all our events, including active ones, here.
Sign up to take part
When you sign up to Carers Active April you receive:
A Carers Active April kickstarter pack
Weekly online physical activity sessions throughout April
Helpful ideas, tips and links .
Sign up for Carers Active April
Mass event 30th April: Healthathon
Carers Active April will culminate in an online Healthathon event on Saturday 30 April, which is free and open to anyone to join. The first 500 people who sign up to Carers Active will also receive their own free exclusive Healthathon kit in the post, containing some exciting items to help with being active during the Healthathon and beyond.