Leatherhead Rotary Bluebell Run, Sunday 29th May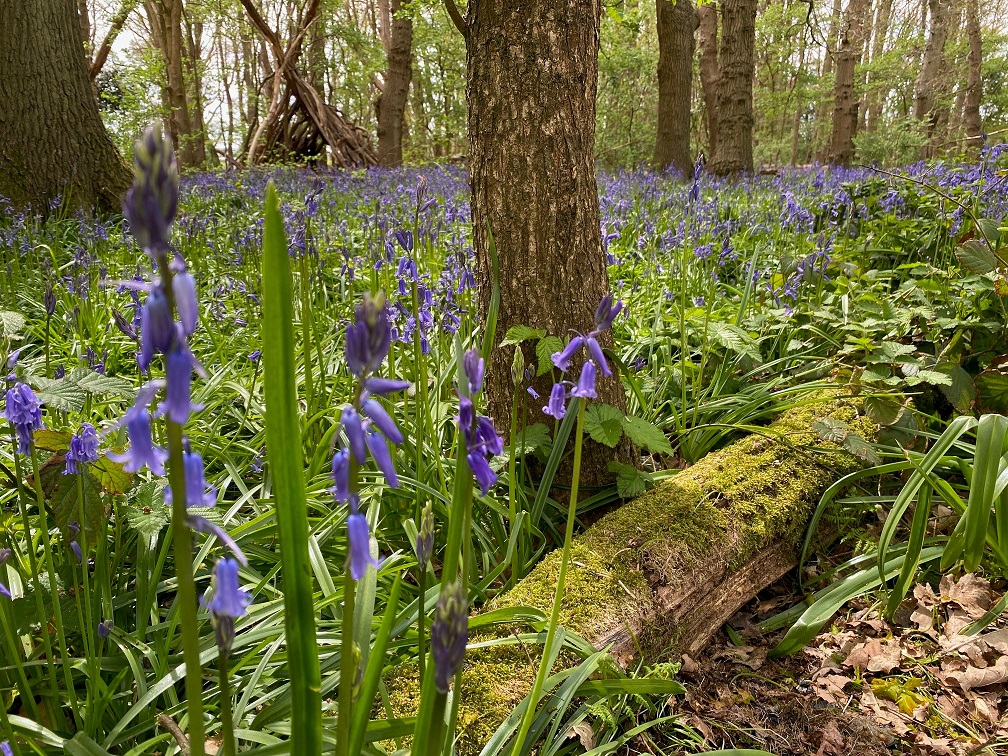 Leatherhead Bluebell Run
Wonderful Leatherhead Rotary are holding their 12th Bluebell Run on Sunday 29th May – and proceeds will go to help our Surrey Young Carers.
This is a beautiful run and a fabulous day out for all the family. It's a 10k run, taking place on the amazing Headley Heath, near Leatherhead. This is an area of outstanding natural beauty – a beautiful tract of heathland and scrub owned and managed by the National Trust.
The run is a two-lap circuit, making it very accessible for spectators. The course is undulating (with one small hill on each lap) with pleasant open and woodland paths and spectacular views and scenery.
The event is organised by the Rotary Club of Leatherhead, sponsored by TWM Solicitors, and all proceeds will go to help young carers in Surrey who are looking after a relative who is ill or disabled.
To take part
If you're interested in taking part you can sign up up and find out more here. Takes place SUNDAY 29th MAY :
Volunteers needed – can you help?
Volunteers are needed to help on the day – mostly marshalling runners on the route. If you can help, please email [email protected]
Come along on the day
If you'd like to watch the race, come along on the day. There's on-site parking at £4 (free to National Trust members), and refreshments available. It should be a great day out.