Support the Carer's Leave Bill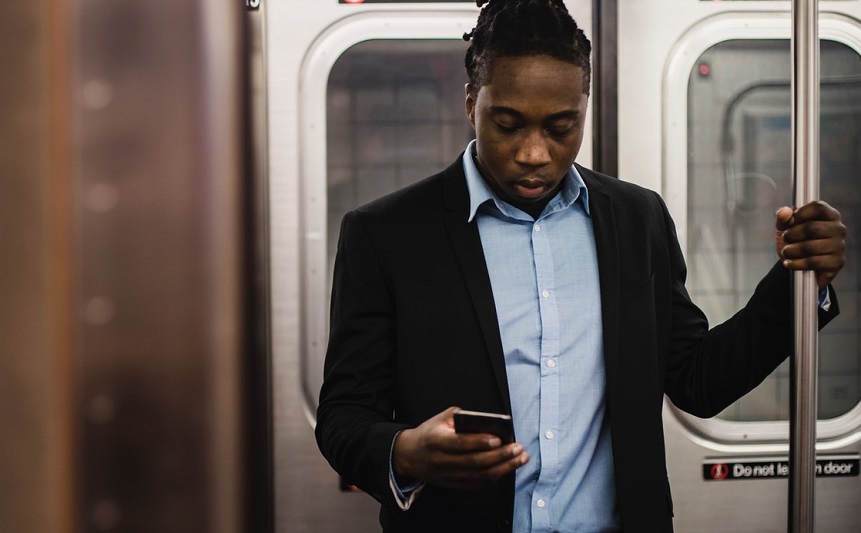 Support the Carer's Leave Bill
Did you know over 600 people a day are forced to quit work due to a lack of support with their unpaid caring responsibilities.
Together with Carers UK and many other carer organisations across the country, we're supporting the the Carer's Leave Bill, which would ensure carers are better supported to stay in work, by giving them the right to take time off work to care for the very first time.
The Bill has been brought by Wendy Chamberlain MP and returns to the House of Commons on Friday 3 February.
It's vital this important legislation is supported by all MPs. Can you make your views known to your Surrey MP?
Find out more, and how you can help, here.