Census data shows carers caring for longer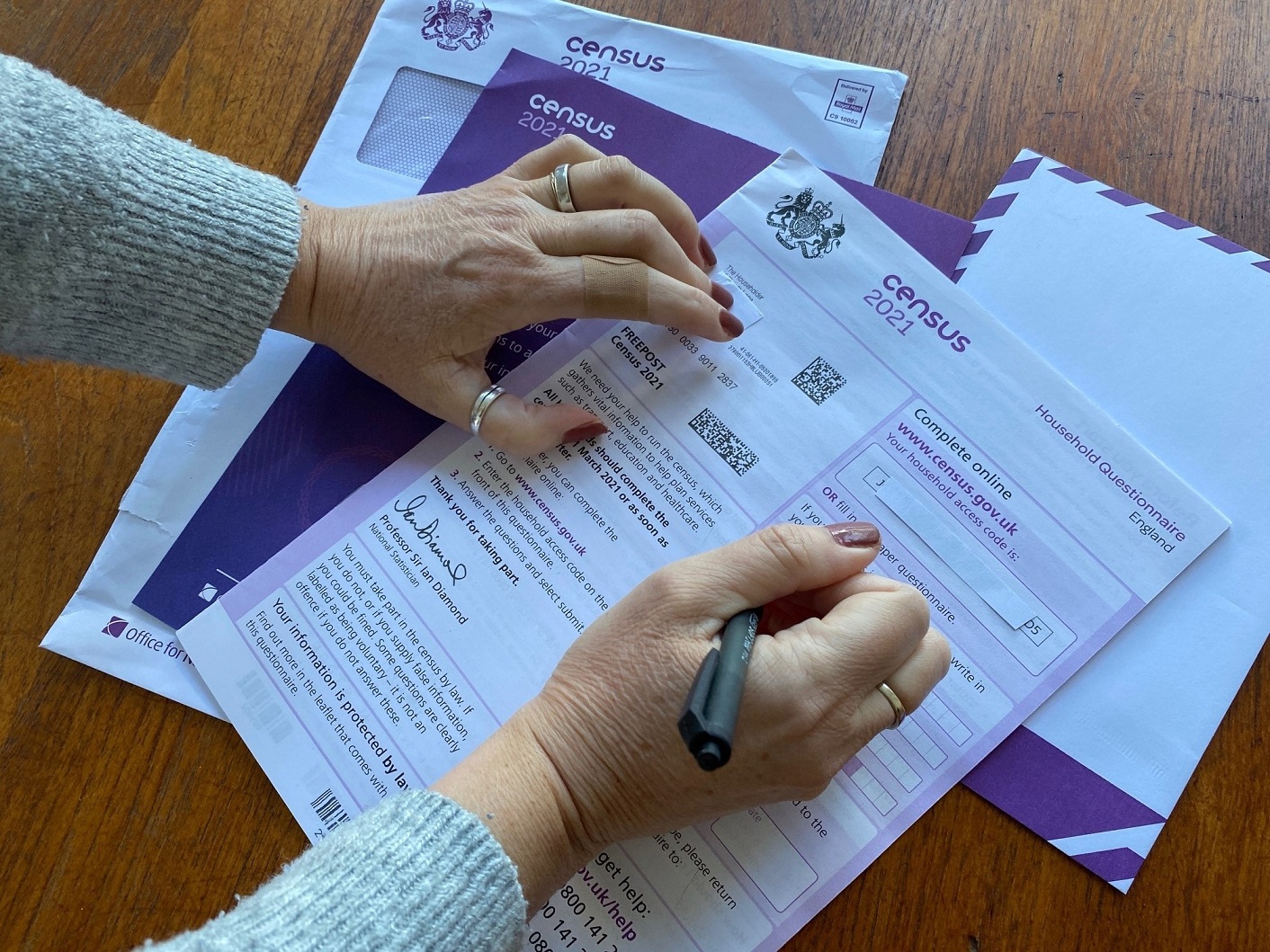 Office of National Statistics releases some Census findings on carers
You may recall that the 2021 Census asked more questions than previous years on caring.
The Office of National Statistics (ONS) has shared preliminary data which shows that the proportion of carers providing more than 20 hours a week has increased noticeably. Likely due to carers having to cope with the impact of NHS pressures and the collapse of social services.
Oddly, there appears to be a slight decrease in numbers of carers providing fewer hours (under 19) but a number of factors may have contributed to that, including a slight change in definition, and of course COVID and its impact on health, travel and relationships.
See the preliminary findings here.
Carer Trust response
This initial data release is top line only. Full data will not be released till spring, but read Carers Trust's response, which looks at the numbers here.