Ofsted inspecting Surrey SEND services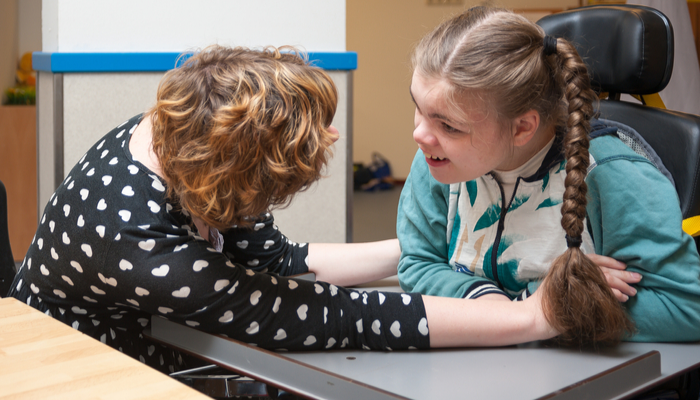 Important – new Ofsted survey needs parents/carers' views
On Monday 11th September, Ofsted announced it would be inspecting Surrey's Local Area SEND services. 
This inspection will last three weeks, and will look at Surrey's services for children and young people (up to 25) with special education needs and disabilities (SEND). The inspectors will be looking at children and families' experiences and outcomes.
As well as the inspection, there's also a survey for parents/carers to share their views.
Please respond to this if you have a child (up to 25) with SEND.
The survey is only open for a short period – it closes at 9am on Tuesday 19th September – so please respond as soon as you can.