100 Hats Fundraiser Jule Finalist in Just Giving Awards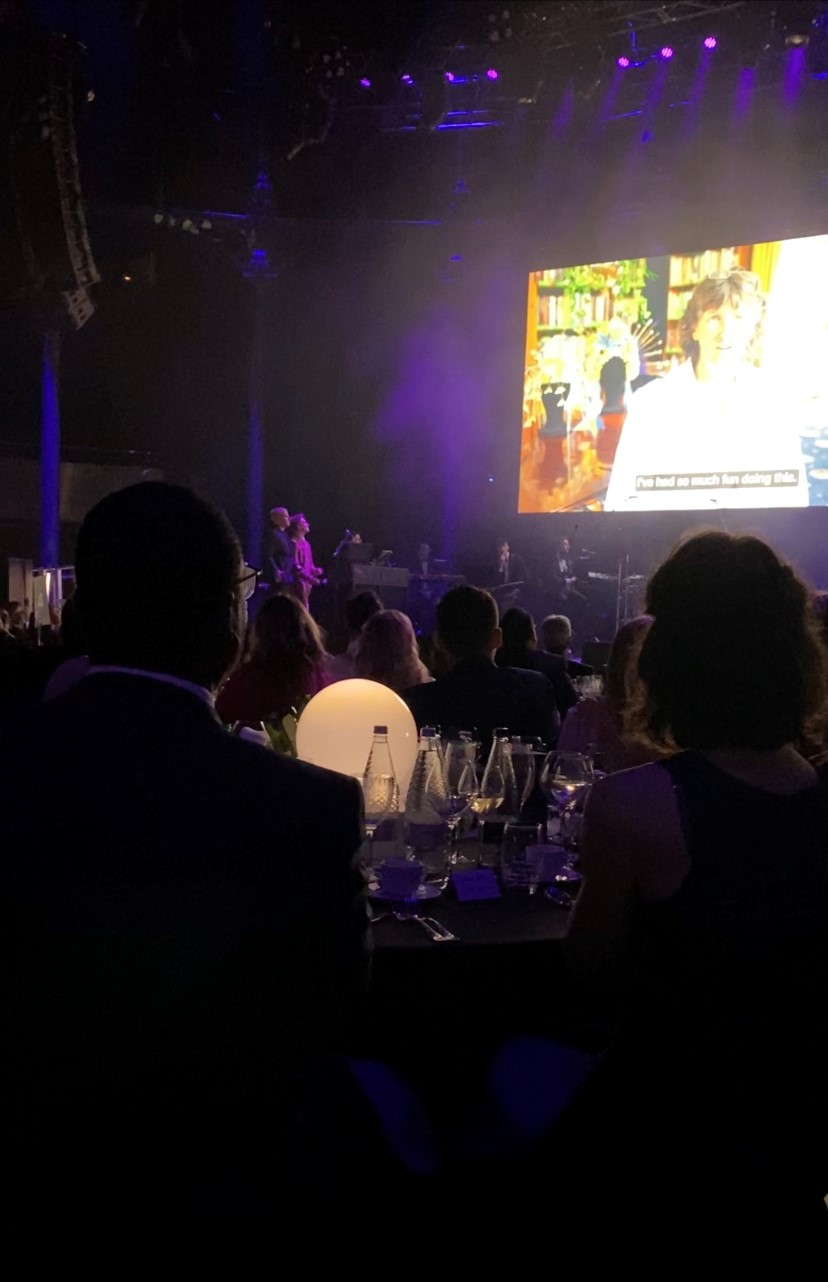 100 Hats Jule – congratulations!
Our 100 Hats Fundraiser Jule was one of three finalists in Just Giving's annual fundraising awards in the category 'Creative Fundraiser of the Year'.
The glamorous awards ceremony was held in London's Roundhouse on Monday 25th of September. A fantastic video of Jule was played, where she outlined her motivation for the challenge – in support of young carers and Alzheimer's research – and we also saw her swimming and some of her many crazy hats. It was wonderful to have her challenge shared with everyone and for people to get a little more understanding of the lives of young carers.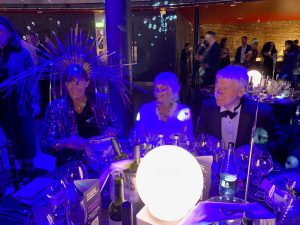 The Awards highlighted many other incredible fundraisers, aged between 5-83, who'd all gone the extra mile in terms of their fundraising and achieved a huge amount for their chosen charities.
Among the winners were Krista Sharp of Dorset's MY TIME Young Carers who was named Community Hero; and Bill Bailey, for Celebrity Fundraiser, who gave a very touching speech about what he'd done to honour his friend, comedian Sean Lock.
Thank yous
Thanks to Just Giving for hosting these awards and sharing the incredible work of so many wonderful individuals.
And congratulations to Jule on being a finalist – and thank you for all you've done to promote and support young carers!