Isolated at home? New Helpline to help with shopping etc.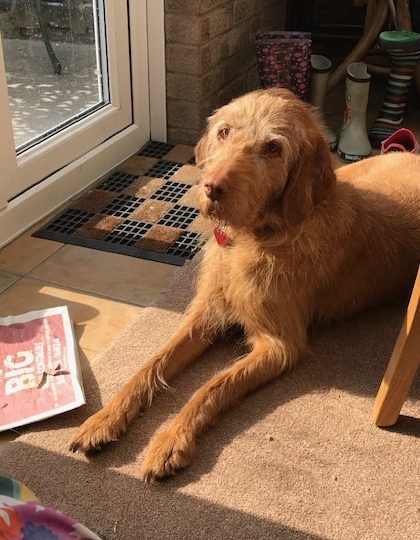 Community Helpline
Surrey County Council have set up a new Community Helpline to direct you to services that can help during the coronavirus.
If you are at home and unable to get out to do your shopping, pick up medication, walk the dog, etc, the Helpline's Advisors will help you get support from trusted voluntary partners. You just give them a call and tell them your situation.
The Community Helpline number is 0300 200 1008, and it's open Monday to Friday, 9am to 5pm.
They may also be able to put you in touch with someone who can be a 'telephone friend', if you're feeling particularly isolated.
You can also see a list of the trusted partners here, mainly Councils for Voluntary Service (CVSs) and Volunteer Centres, listed by area. Feel free to contact them directly.
(The helpline will not be able to provide any public health advice – please use existing services such as 111 – or answer general enquiries relating to council services; these should be directed to the standard contact page).