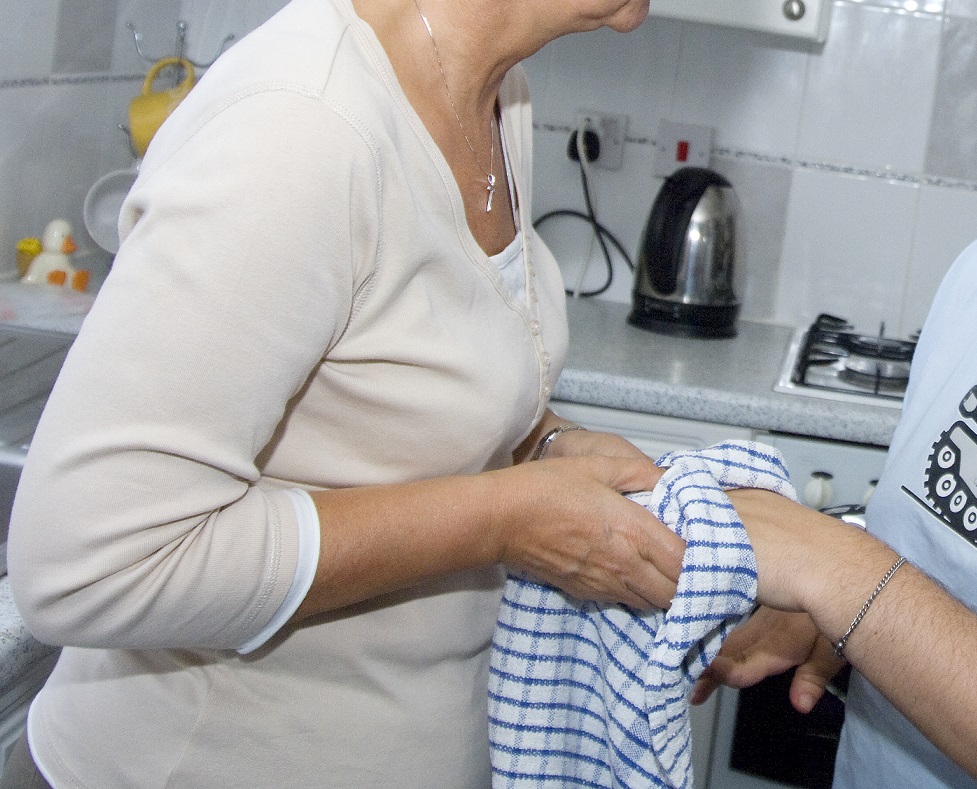 National charity Carers UK are running a new short survey to find out how carers are managing during Coronavirus.
The responses will enable the charity to provide comprehensive evidence of what carers are experiencing as part of their ongoing work to influence Government decision making, and highlight carers' experiences
In the survey you'll be asked what life is like now, what has changed and what support you need. Due to the urgent nature of this research this survey will only be open until Monday 13th April.
They realise that carers are busy, especially in the current circumstances. However, the survey will take only 10-15 minutes to complete and you are able to skip questions. However, the more information you give, the better they can build a comprehensive picture of how carers' lives are being affected by the current crisis.