Home Medical Management Plan for Mild Covid-19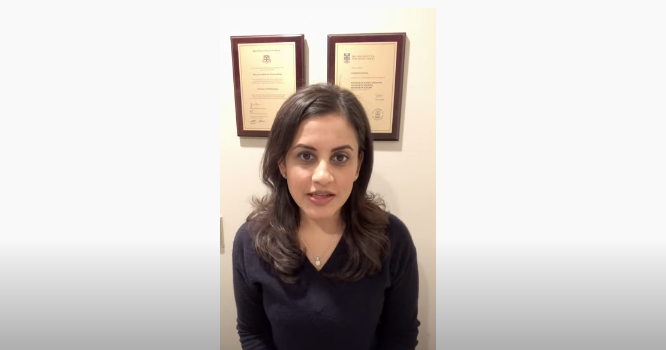 Managing mild covid-19 at home
A GP from New Zealand has gone viral on YouTube with a video on how to manage mild covid-19 symptoms at home. Dr Sandhya Ramanathan offers reassurance along with clear advice and exercises which everyone can do at home to improve outcomes from mild covid-19.
Top tips
Dr Ramanathan breaks her advice down into 3 different principles including:
boosting immunity
reduction in viral load
keeping lungs strong and healthy
There are some great tips here, including keeping your diet as healthy as possible to keep your immune system primed to respond to the virus. She also outlines how to reduce the viral load if you're caring for someone with suspected covid-19 – this can be done by gargling with salt water or using a nasal rinse. Finally Dr Ramanathan demonstrates some simple exercises using a balloon or a straw which can radically improve your lung function.
Our support
If you'd like to find out more about the carer support we have in place during the coronavirus outbreak please have a look here.
And if you're not yet registered with us, you can easily do that here.