Opportunity to be part of shaping the Surrey Joint Carers Programme as a Carers Lay Chair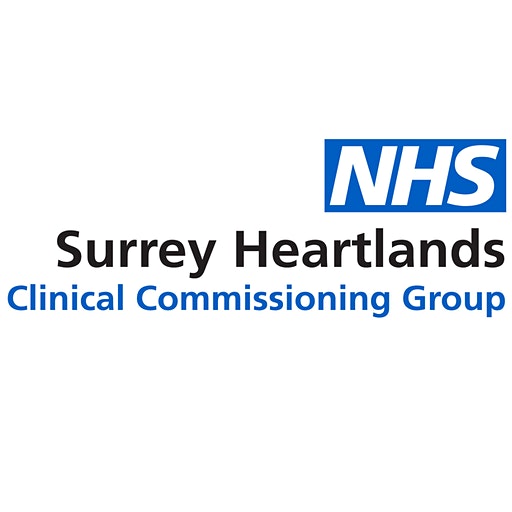 Opportunity to be part of shaping the Surrey Joint Carers Programme as a Carers Lay Chair
The Surrey Carers Partnership Board, is seeking expressions of interest for the role of Carers Lay Chair.
The role will act as co-chair (with another carer) of the Carers Partnership Board and will support work focused on making a real difference to carers in Surrey, including helping to make sure that the values and priorities set out in the Surrey Carers Strategy 2021-24 become a reality.
The role of Carers Lay Chair will be both strategic and impartial, providing an independent view on the Joint Health Social Care Carers Programme in Surrey and helping to ensure that delivery of the strategy is progressed effectively and in the best interests of carers.
They are looking for someone who can bring their lived experience, insight and skills to this lay leadership role. You must be keen to work with a range of partners and carers, committed to making sure that the voice of carers is heard in the planning and delivery of health and social care services, and that the interests of carers remain at the heart of discussions and decision making.
Full information on the Surrey Heartlands CCG website.
Interested carers may also wish to observe a Carers Partnership Board meeting – the next meeting is due to take place on 27th September. For informal discussions about this opportunity, or to request to observe the next Carers Partnership Board meeting, please email [email protected].
To apply for the role of Carers Lay Chair, please send a brief overview of any relevant experience, knowledge and/or skills, and why you are interested in this opportunity by email to [email protected]. The closing date for expressions of interest is Monday 11th October 2021.