Music for wellbeing: Banstead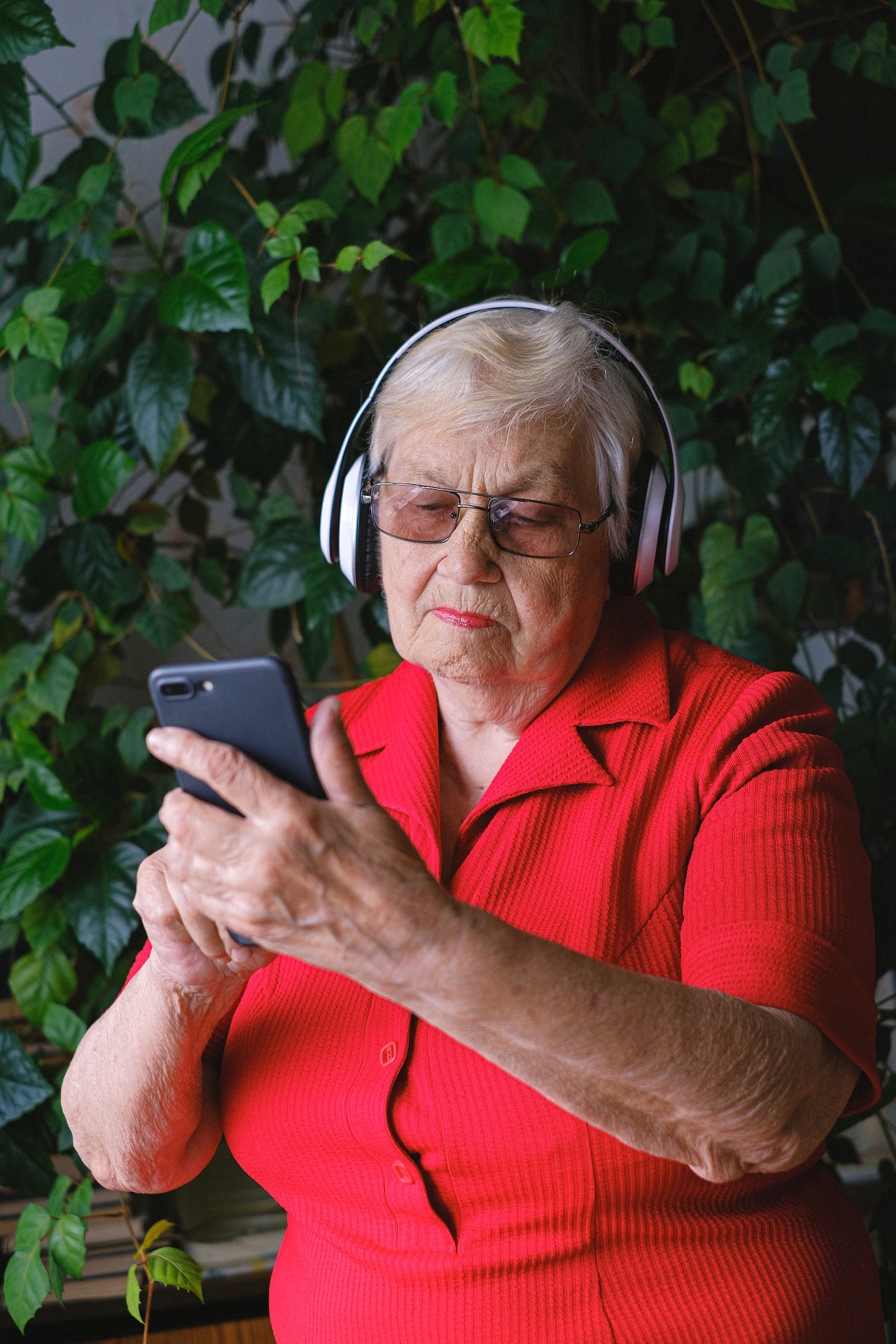 Join us to learn how music can be used to promote your wellbeing – and create your own playlist of positivity!
Using music to help your wellbeing
Increasingly it's being shown that listening to music can have great benefits to our wellbeing, especially mental health.
If you want to firm up your body, head to the gym, but if you want to exercise your brain, try listening to some music! There are very few things that stimulate the brain the way music does.
Our new workshop, includes a short talk on the benefits of music, followed by practical help to create the most beneficial, personal playlist for you.
Come along – and try something new!
Register your interest in this event below: