Strength and balance: a 6-week course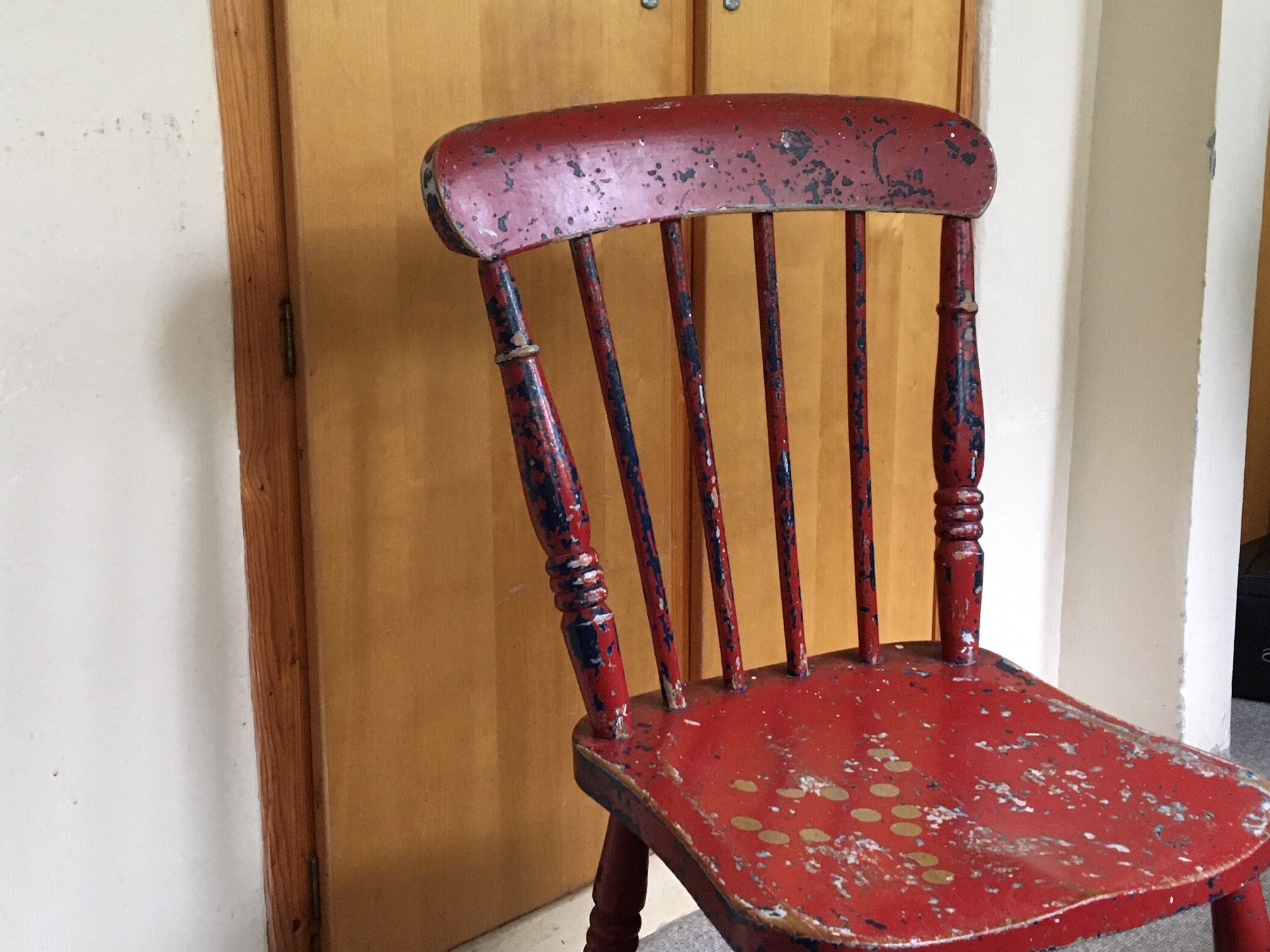 Join us for a series of exercise sessions to maintain your strength and balance, helping you avoid falls. Especially useful for older carers.
Otago strength and balance class
As a carer, you need to take care of yourself in order to help the person you're looking after, which can be a particular concern for older carers.
This course will help you feel stronger and more steady, improve your balance and increase your confidence for everyday activities. The course, following the Otago programme devised in New Zealand, helps prevent falls by improving muscle strength and balance through exercise.
Our instructor is fully qualified and trained to deliver safe and effective Otago and Pilates.
This will be a video meet up using Zoom and is open to all our registered carers, although spaces are limited.
If you've not used Zoom before, we have a handy guide below which will talk you through it.
How to join us for this event…
If you'd like to join us, simply fill in the 'I am interested in this event' form below and we'll come back to you as soon as we can – spaces are limited though and will be allocated on a first come, first served basis.