Parkinson's Workshop: Shepperton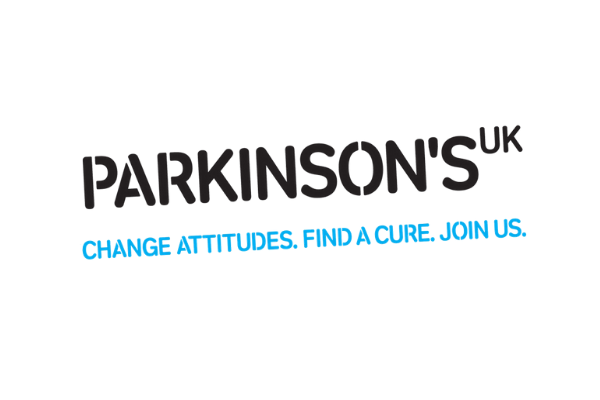 A workshop for carers who support someone with Parkinson's, with information, tips and support on helping someone's movement.
Parkinson's Workshop
Led by Parkinson's UK and ACS
The workshop will focus on understanding this condition, tips to manage the different behaviours and resources locally for carers.
Our team will also deliver a moving and handling workshop, helping you understand how to support someone with Parkinson's move safely and effectively.
Register your interest in this event below: