Mindfulness: a 5-week course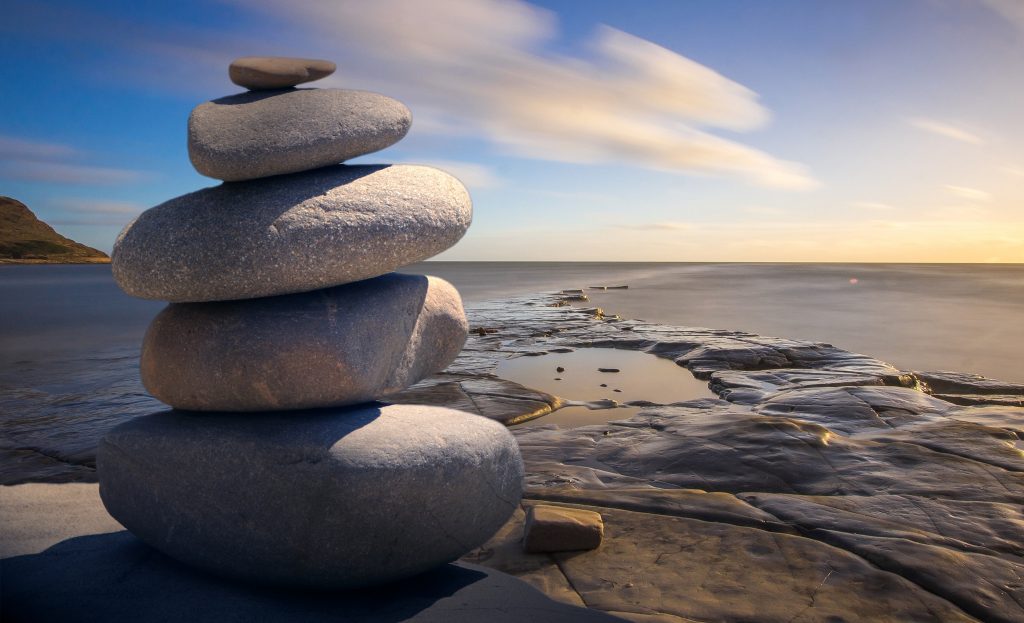 Join us for a 5-week course of mindfulness where we will practise techniques to promote wellbeing and reduce stress.
What is Mindfulness?
This course is now fully booked but we're hoping to run it again, so do get in touch if you're interested.
Mindfulness is the state of being actively in the present rather than in the past, or anticipating the future, observing one's thoughts without judging them as good or bad. The benefits include lowering stress levels, reducing harmful ruminating, and protecting against depression and anxiety.
Join us in a 5-week course, in which Suzette will share how using simple regular mindfulness & meditation practice can enhance our own, family and professional lives, boosting wellbeing and compassion for self and others. These are techniques which you can use daily to boost your mental wellbeing and reduce your levels of worry.
Who is it for? There is no prior assessment, however participants are reminded that as the course progresses, occasionally experiences, good and bad may surface, catching them unaware. The course is about the individual, it is not competitive, there is no right or wrong. Everyone is welcome, but the course may not be most suitable for people who have suffered a recent bereavement or other trauma.
Course dates are 7th October to 4th November.
Suzette Jones is a registered mental health nurse and a life-long meditator. She has lived and worked in Surrey for many years and has long experience of health, wellbeing and social issues, working with the Diocese of Guildford.
To book your place, please complete the 'I am interested in this event' form below – but please note that places are limited and you need to be able to attend all the sessions.
Please note that this is a video event using Zoom, you will be sent the access code ahead of the session.
For information on how to use Zoom, please have a look at the handy guide below.