Face-to-face support group: Knaphill, Woking – avoiding scams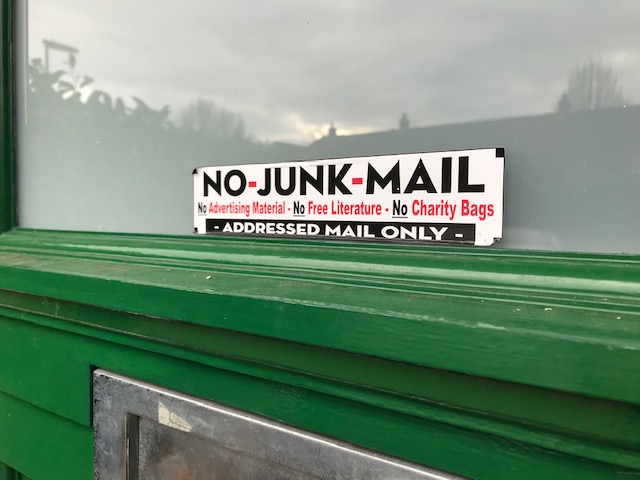 Join us for a chance to chat to other carers and meet our staff. This group is for all carers, whoever you're caring for, and at this event we'll take a close look at common scams and how to avoid them.
Face-to-face support group: Knaphill, Woking
Join us for a support group to share your experiences with other carers.
This group session will focus on scams, and how to avoid them.
It will be led by Action for Carers' Barbara Bowden who is a Trading Standards trained "Scam Champion". We'll look at the various types of scams (on-line, by phone, doorstep) and learn how to spot them and stay safe. We'll also look at 'trends' in scamming, and what to look out for.
This will be a group with limited numbers and we will all take extra precautions to make it as safe as possible. Get in touch to find out more details.
How to join us for this event…
If you'd like to join us, simply fill in the 'I am interested in this event' form below and we'll come back to you as soon as we can – spaces are limited though and will be allocated on a first come, first served basis.