Support for end of life carers with Marie Curie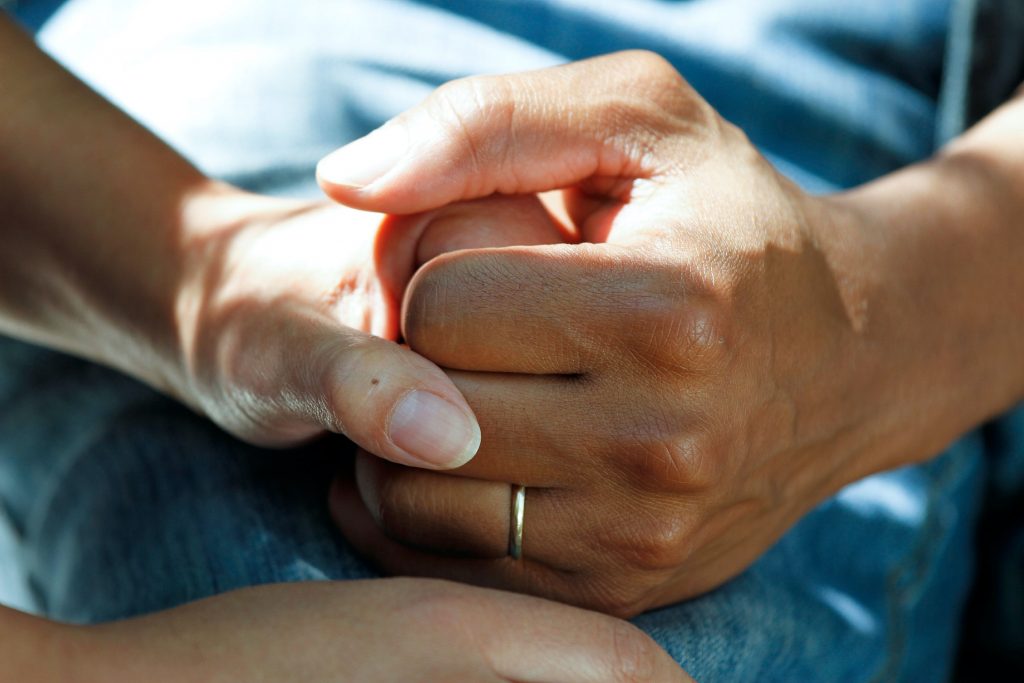 If you're close to someone with a terminal illness there are a range of ways to get support with your caring role.
End of life care with Marie Curie
If you're looking after someone who has a terminal illness, there's a lot of help available to you. In this special session with Marie Curie and Action for Carers we will talk about some of the challenges of end of life care, and the support available. You will have an opportunity to ask questions to help you feel more confident in looking after your loved one.
How to join us for this event…
To book your place, please complete the 'I am interested in this event' form below – but please note that the places are limited.
This is a video event using Zoom, you will be sent the access code ahead of the session.
For information on how to use Zoom, please have a look at the handy guide below.
Using Zoom with Action for Carers