Emotional Freedom Technique - find out about tap therapy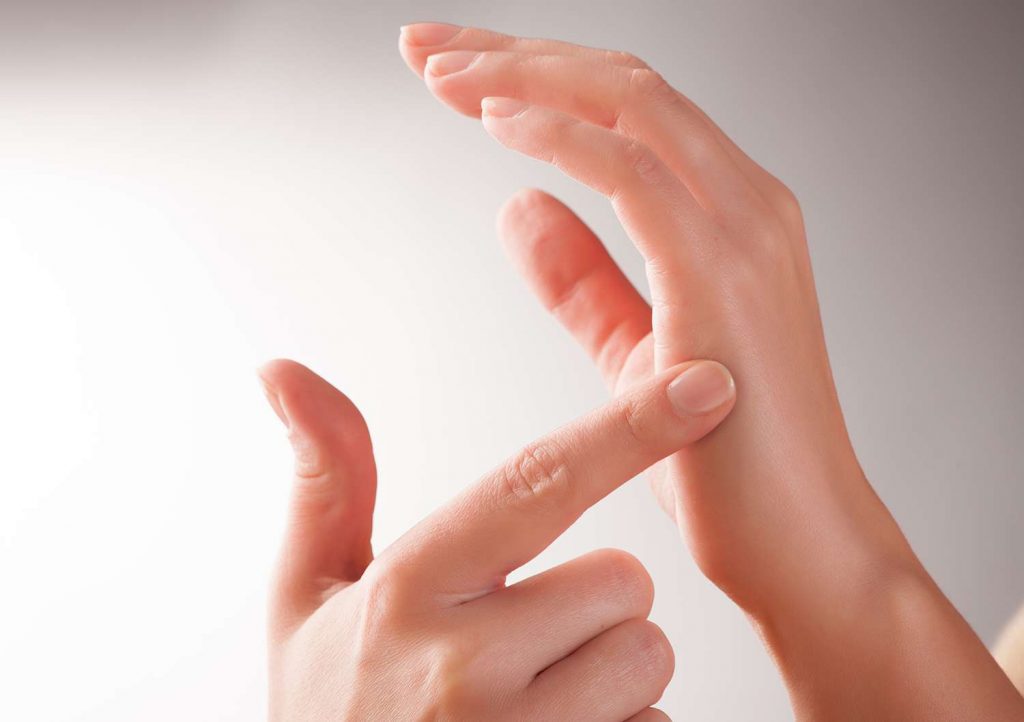 Emotional Freedom Technique is an alternative therapy for anxiety, post-traumatic stress disorder and many other conditions. Join us to find out about how this calming technique might help you.
Explore Emotional Freedom Technique
Emotional Freedom Technique (EFT), sometimes called EFT tapping, is an alternative therapy for anxiety, post-traumatic stress disorder (PTSD) and many other conditions. This self-help therapy involves acupuncture points on the hands and face, allowing the body to calm down even when the mind is overwhelmed.
At this workshop, Aga Kehinde will outline techniques you can practise at home to help manage stress and anxiety.
Aga is a clinical nurse, coach and therapist and she will explore the impact of stress and how best to navigate these complex, uncertain, and challenging times, where survival has been at the forefront of most of our minds this year.
We hope you'll leave the session with a renewed sense of calm, and a new tool to add to your everyday routine so that you can increase your sense of wellbeing, and influence the wellbeing of your loved ones. We all know that there are many circumstances and situations in which we cannot control. What we can do, however, is learn a deeper understanding and awareness of our own personal stress response.
Aga will also share the basis of Emotional Freedom technique (EFT) which has become her main tool to help you reduce stress, to cope better, enhance your relationships and have an impact on society as a whole.
How to join us for this event…
To book your place, please complete the 'I am interested in this event' form below – but please note that the places are limited.
Please note that this is a video event using Zoom; you will be sent the access code ahead of the session.
For information on how to use Zoom, please have a look at the handy guide below.
Using Zoom with Action for Carers