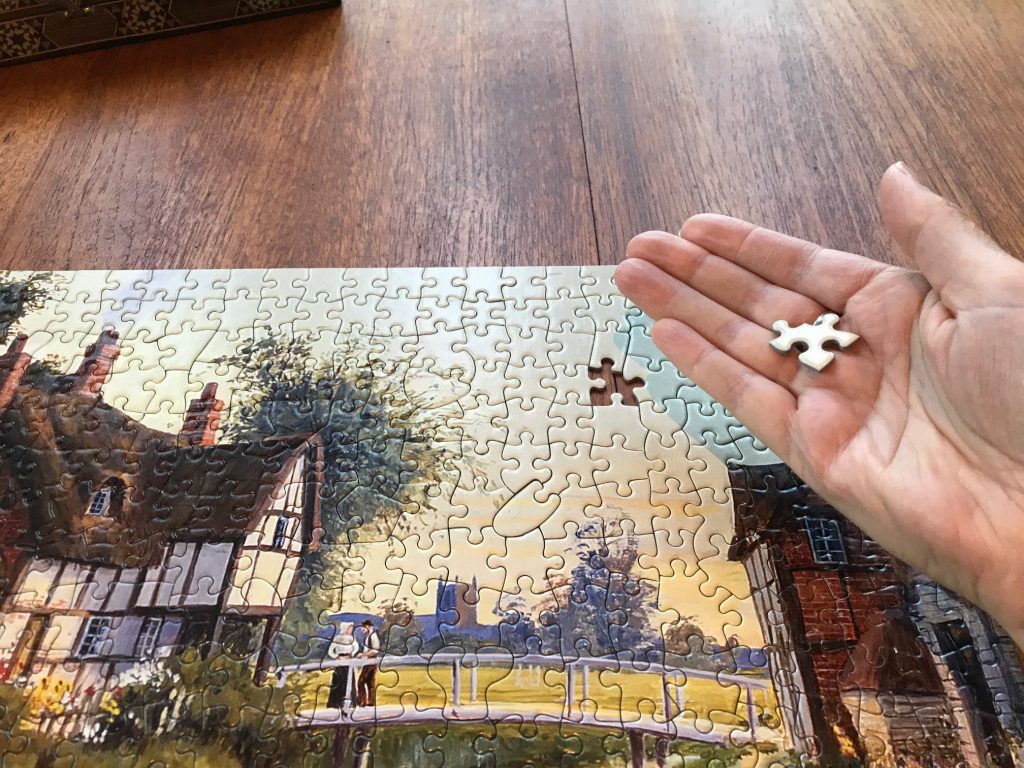 Join us to find out more about caring for someone with dementia, with Charlotte Drew, an independent dementia care advisor. We'll look at different types of dementia, medication, communication problems and behaviour, as well as your own questions and experiences.
Dementia workshop
Led by Charlotte Drew, independent dementia care adviser and trainer
Join Charlotte, a dementia specialist for information on types of dementia and their differences, as well as a chance to find out about medication,  challenging behaviour and issues of communication. This is an opportunity to ask any questions, share your stories and learn from other carers .
Note, we're planning to hold more workshops on dementia in all parts of Surrey in the future. Look out for further announcements.
How to join us for this event…
To book your place, please complete the 'I am interested in this event' form below.
This is open to all our registered carers although spaces are limited.