Create your own comfort box: Shepperton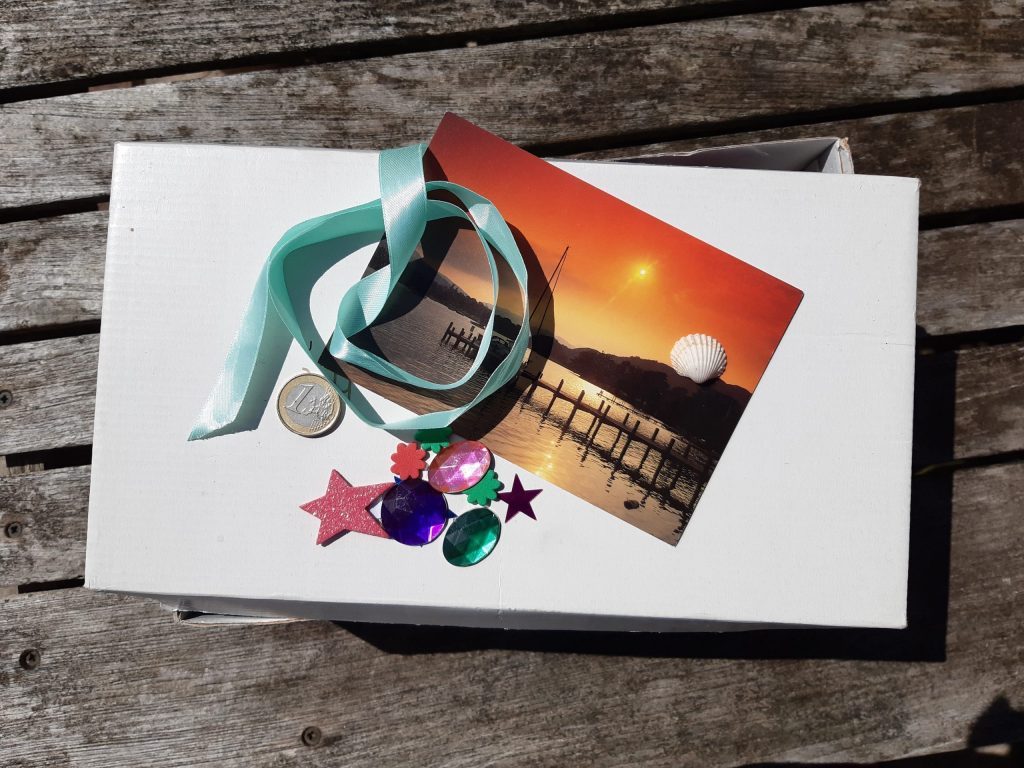 Join us for a relaxing craft session and create a personal box of comfort to turn to on difficult days.
Create your own comfort box
Stressed?  Take a break to create a comfort box.
A comfort box holds items that can help calm and reassure you at times of stress.
Making the comfort box encourages us to focus on learning self-soothing and distracting activities that might be useful in getting through difficult times.
Box and materials
Please simply bring along a box of any size (such as a shoe box), and we will supply the craft materials to decorate it. Then you can take your comfort box home and fill it with items that will help you deal with stress and difficult emotions; things that will relax or calm you.
No craft skills necessary.
Register your interest in this event below: