Create music: a 6-week course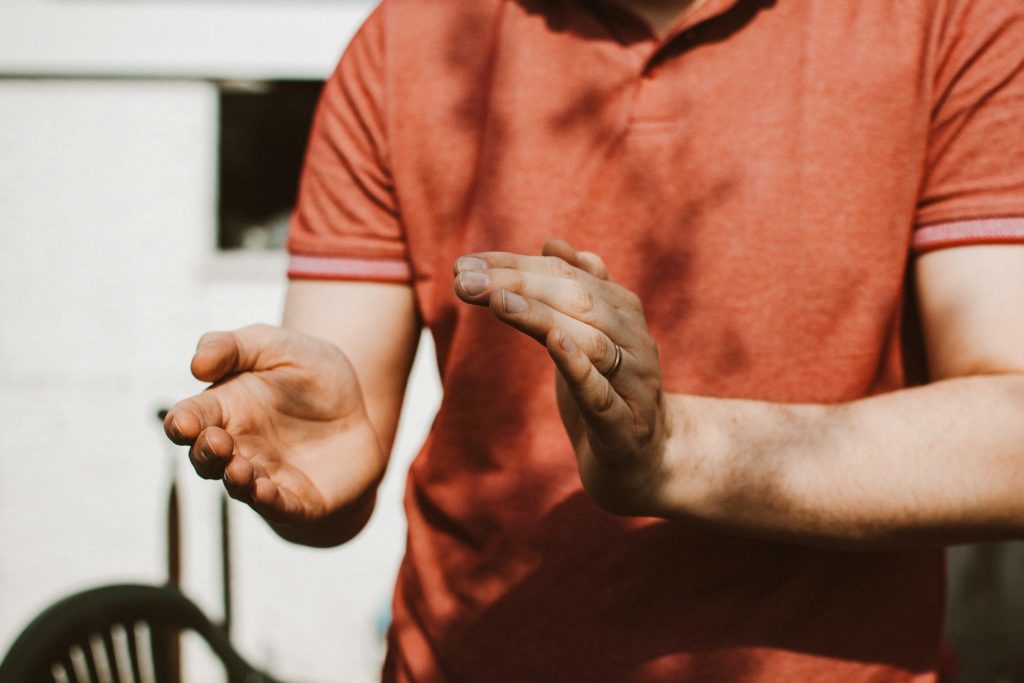 Join us for a chance to get creative with music. No musical experience required but of course, feel free to bring an instrument along if you like.
Create music: a 6-week course
This is a 6-week course, running from 5th November to 10th December.
Create original music tracks as a team with one of Create's professional musicians. You will develop your music skills and final tracks will be recorded and sent to you digitally.
If you play an instrument you are welcome to bring it along, but no musical experience is needed, just a willingness to get stuck in.
Create is a national charity providing arts opportunities and are passionate supporters of carers.
This will be a video meet up using Zoom and is open to all our registered carers although spaces are limited.
If you've not used Zoom before, we have a handy guide below which will talk you through it.
How to join us for this event…
To book your place, please complete the 'I am interested in this event' form below – but please note that the places are limited, and you need to able able to attend all the sessions.