Aldershot Military Museum Visit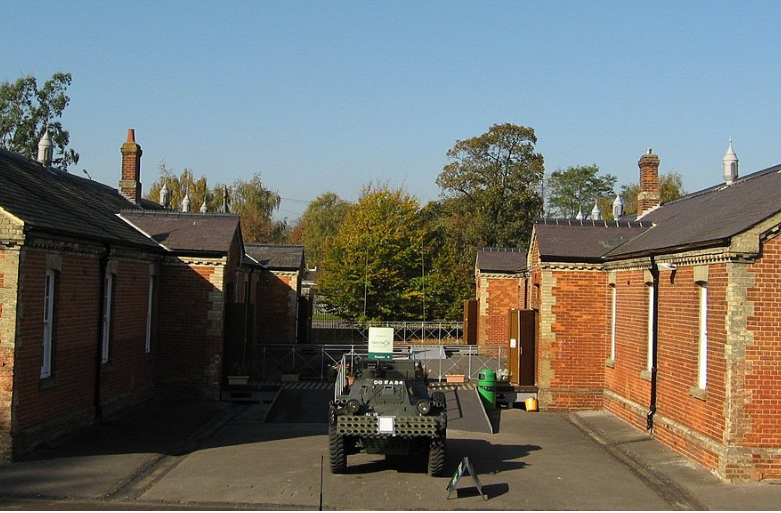 Join us for a fascinating trip to the Aldershot Military Museum and find out more about the history of the town and the Army base.
Join us for a fascinating Surrey carers' trip to Aldershot Military Museum in Hampshire.
If you're ex-services, this will be especially interesting. The Museum has an excellent selection of artefacts, and tells the story of Aldershot as a military town and the British Army bases there from the 1850s to the present day.
Housed in the only surviving brick-built barrack blocks left in Aldershot, the museum shows you daily life for both soldier and civilian in the military town since 1854, as well as the civil towns of Aldershot, Farnborough and Cove.
We will journey through the museum, and you'll be free to explore the site, admire the tanks and other military vehicles, and join in with the hands-on activities.
Please bring your own reusable cup, and you'll get discounted (30p off) drinks in the museum cafe.
How to join us for this event…
If you'd like to join us, simply fill in the 'I am interested in this event' form below and we'll come back to you as soon as we can – spaces are limited though and will be allocated on a first come, first served basis.