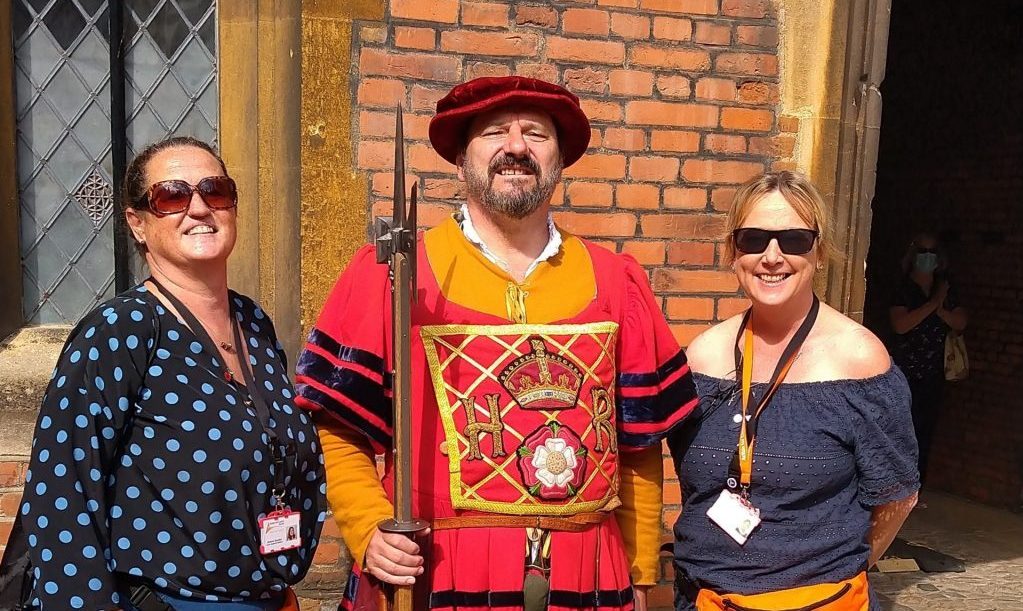 Join us at Hampton Court to explore the historic palace for FREE and enjoy a relaxing wander around the beautiful gardens.
A visit to Hampton Court Palace
We're delighted to be able to get back to Hampton Court; join us for an autumn day out and enjoy exploring the palace and gardens.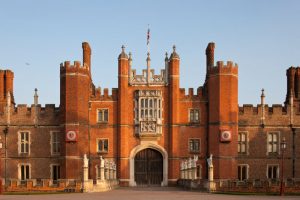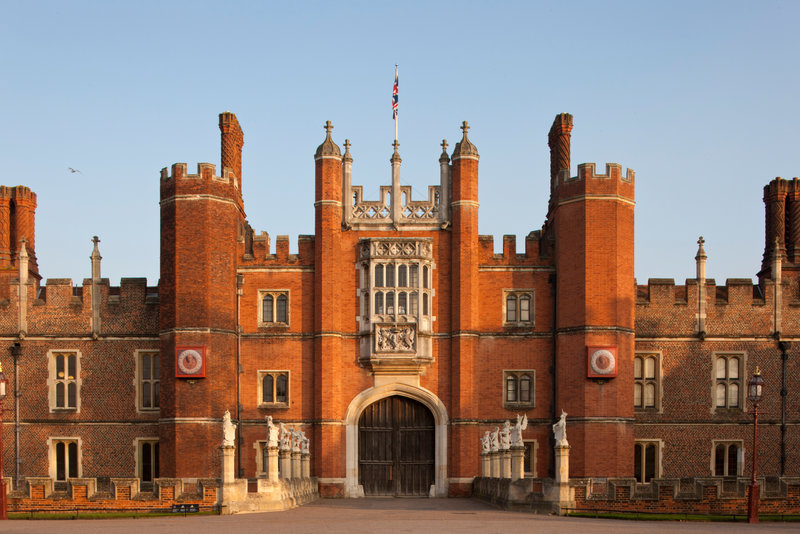 Action for Carers staff will be on hand from 11am-3pm and you are welcome to stay on for the rest of the day. The Palace and grounds will close at 4pm.
Register your interest in this event below: