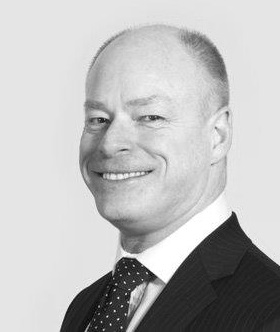 I have been a barrister practicing in criminal law for over 30 years. In 2001 I was appointed Junior Treasury Counsel at the Old Bailey. In 2007 I was appointed Senior Treasury Counsel at the Old Bailey. In 2009 I was appointed Queens Counsel.
I've spent the past 20 years prosecuting cases of murder or manslaughter, and a few cases of terrorist offences, mostly at the Old Bailey. I also sit part-time as a judge (a Recorder) in the Crown Court and am Head of Chambers at 6KBW College Hill in London.
Although I have no personal experience of being a carer, I find the selflessness and dedication of carers, particularly young carers, truly inspiring. I have seen the support and assistance provided by Action for Carers Surrey to carers in their community, and I would be delighted if I could assist in any way.