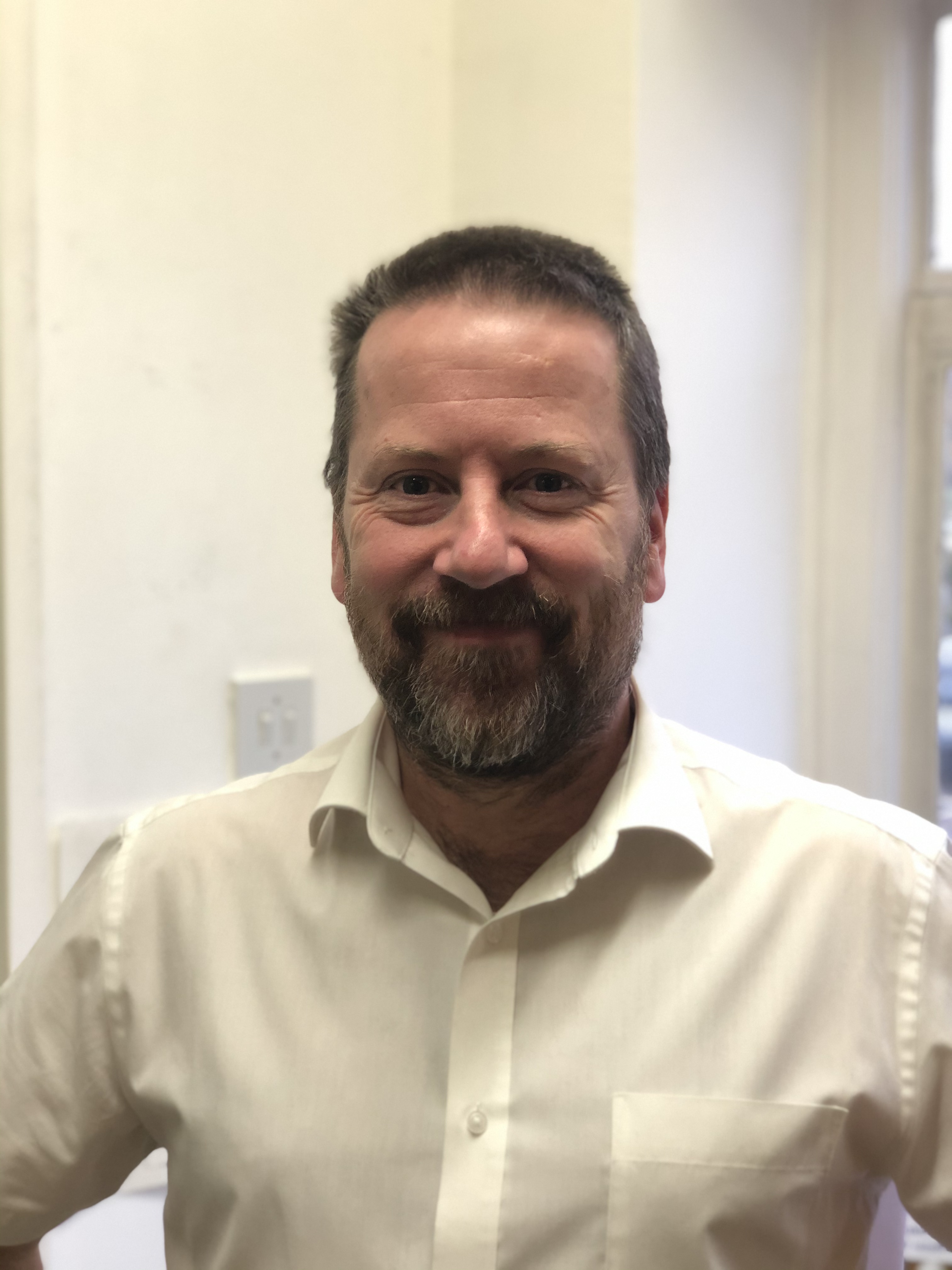 I have worked for ACS since 2013, having previously worked for a variety of charity and commercial organisations.
My role is to look after all the finances (income from funders and doners, and payments to staff and suppliers) making sure we work within our financial constraints, and reporting on the finances to our board and externally.
As part of the ACS support services, it's great to be able to provide the front line staff, those working directly with carers, with the tools they need to do their vital jobs.