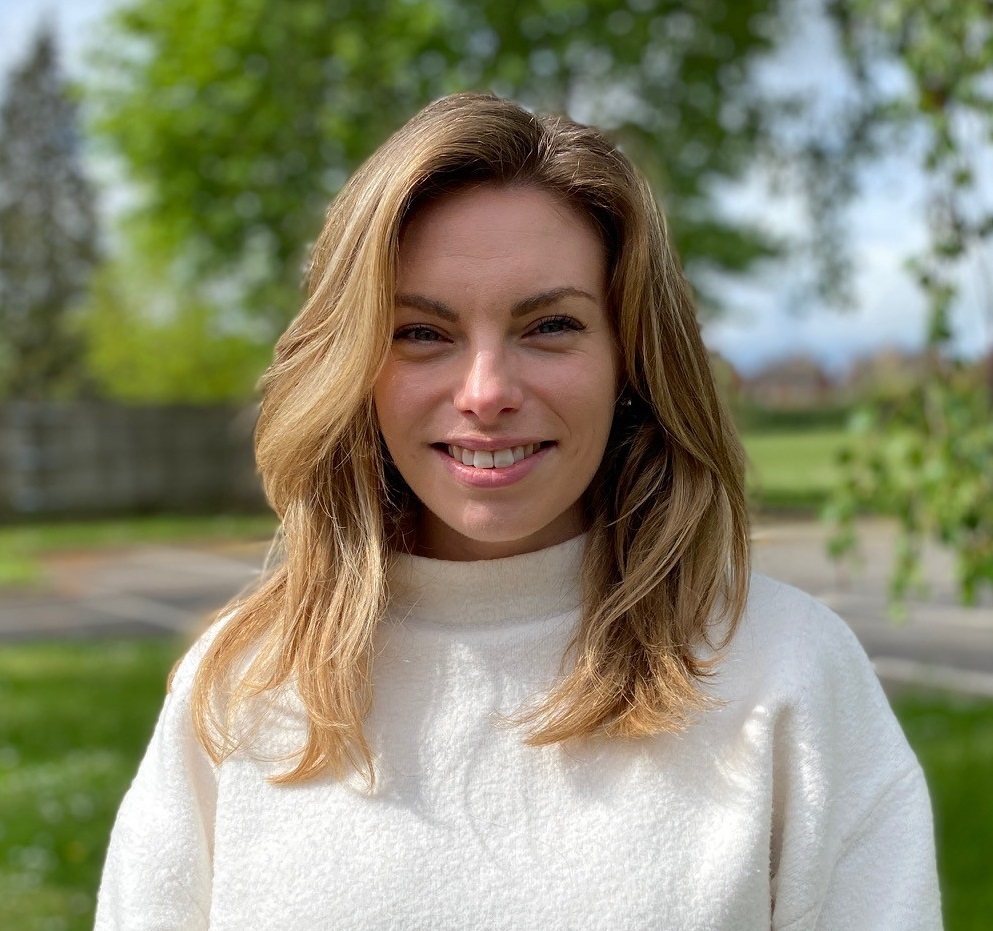 I'm an employment lawyer from Surrey (I've lived in Guildford, Woking and Farnham at various points!), who currently lives in south west London and works for Russell-Cooke Solicitors in Putney.
I sit within the Charity Team at Russell-Cooke and provide employment, safeguarding and data protection advice to third sector clients. I previously worked as one of the in-house lawyers at The Girls' Day School Trust (a big network of girls' schools with charitable status) advising on the same areas of law.
I've been interested in taking up a role as a trustee for some time as I see first-hand what a difference this type of voluntary work can make. The work Action for Carers does especially resonates with me having helped my mum care for my grandma, who suffered with psychotic depression for many years.
In my spare time, I'm rarely sitting still – I've run half marathons, attend military style fitness classes and I often try my hand at new sports (the latest being golf). My parents were both teachers and they instilled a love history and literature in me, so I make the most of my proximity to central London, visiting museums, exhibitions and theatres, and I'm frequently found with my head in a book or watching documentaries.