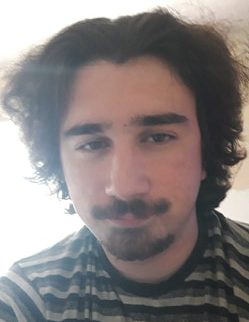 My name is Oscar. I'm currently 24 years old and I'd like to be a game developer.
I went back to college at 22 to start learning the trade. I've finished it at 24 with the highest achievable grade which was required to proceed in the university I wanted to go to.
Everyday routine
I've been caring for a very long time, and I don't think there was ever a start to it, it sorta just became my way of life at home, and it became an everyday routine. I care for my mum, who has a lot of issues physically, but the short story is she has stretched pelvis muscles which cause a lot of pain and make it difficult to move about.
I want to make games to tell a good story, flesh out characters and make worlds you can lose yourself in. I believe that video games have saved me for depression. I had a hard time in school I was bullied, and when I fought my bullies I was punished by the school. Everything I felt was against me. But I came home and I played games and I was happy. I'm very fortunate to say I've always been rather happy and I have games to thank for that, so I want to create them – to give others as well as myself that happiness I got from them.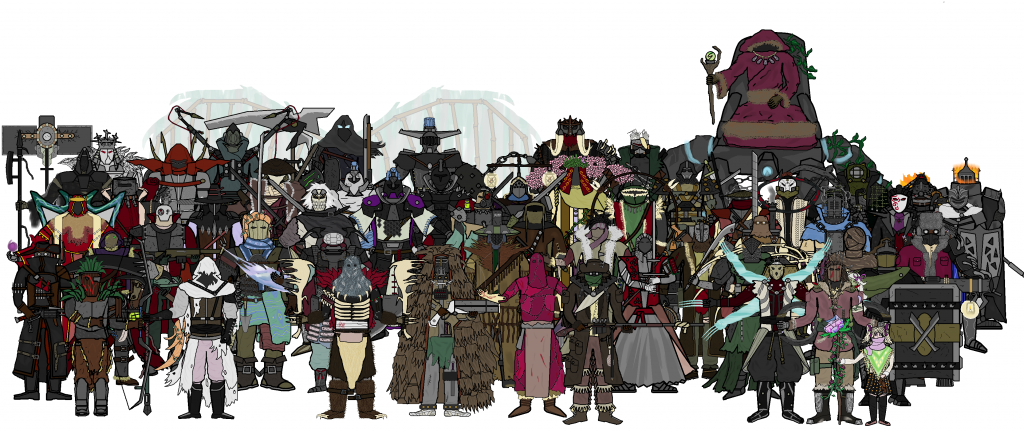 I draw characters for a hobby all self-taught, and I've learned a rather good skill for the industry I'd like to go to, in the form of 3D modeling. [See some of Oscar's incredible artwork above!] I love doing these and I hope to start in the industry after I finish my time at university. I'd like to eventually work my way to a position that I can design my own ideas which I have right now, and make them a reality.
Financial help
Surrey Young Carers [part of Action for Carers Surrey] has helped me a lot to get to this position. I've had so many problems which have really been road bumps. I lost my Carer's Allowance, and for a whole year I was without money to support myself. My only income came from my part-time job as a life guard, now I was working twice as hard and getting even less for it, but my SYC support worker Melanie, helped me get it back, after an entire year of fighting for it. I then had to prove I was dyslexic in order to get disability allowance for uni, but I had no official papers, despite being tested at 9. It was something we had to pay a lot for and not a lot of time to do it, but SYC managed to support me once again, and got me funding for the assessment and now I've got the full support I need to help me finish this degree.
More young adult carer experiences