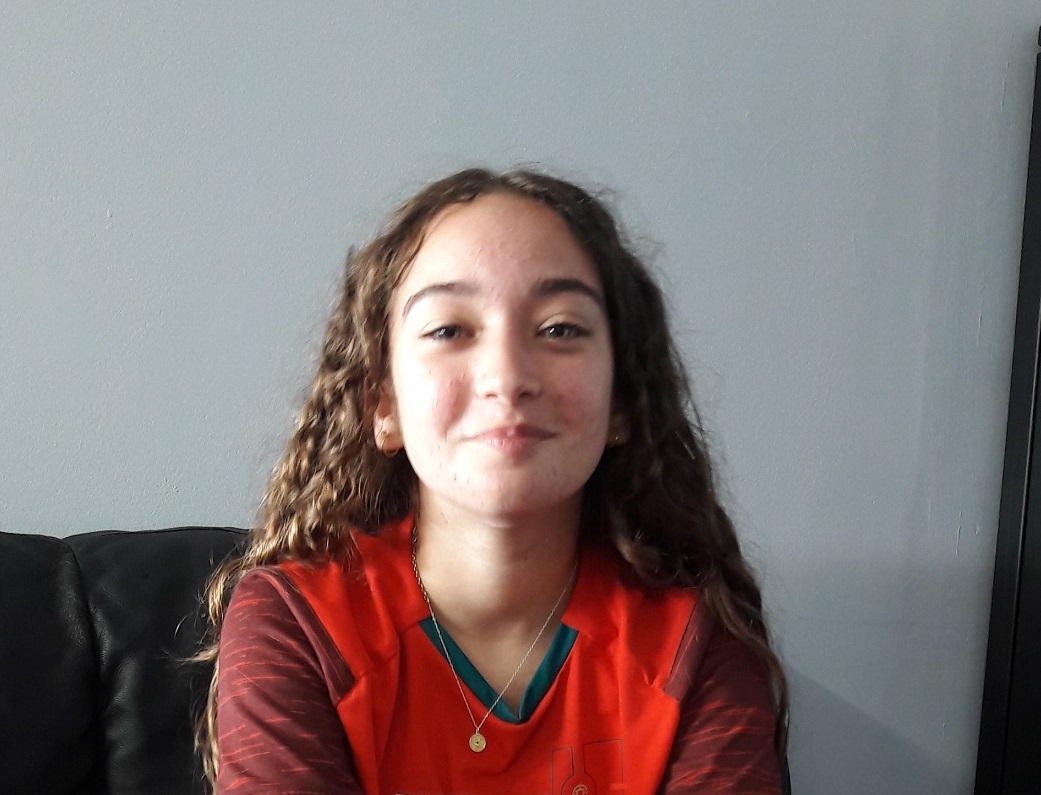 Young carer Marta, who's 13, looks after her older sister who has autism and has also had poor mental health.
I play with her, spend time with her and talk with her.
I've been helping to look after her since I was about 7. She used to like to hang out with me and my friends, who were younger, as she found that more comfortable. I was there for her and she trusted me.  I would play with her to brighten her mood.
I found it hard when I was younger and felt I matured myself quicker to help her.  I felt I missed out a bit on my childhood.
What good things are there about being a carer?
Knowing that just by talking you can help them [cared for] and help lift their mood.
How has Action for Carers/Surrey Young Carers helped you?…
They've helped me feel less alone, it's really good to know there are others like me.  I like the activities.
 Any tips for other young carers?
Maybe spend some time with your friends and not just your cared for person.  Dedicate some time for yourself.  SYC are very good at including everyone.
Anything else you'd like to tell us?…
People will perceive you and your maturity differently.  Stay true to yourself, stay confident.  Open up and have fun 🙂