'Someone depends on me' - letter to show you are a carer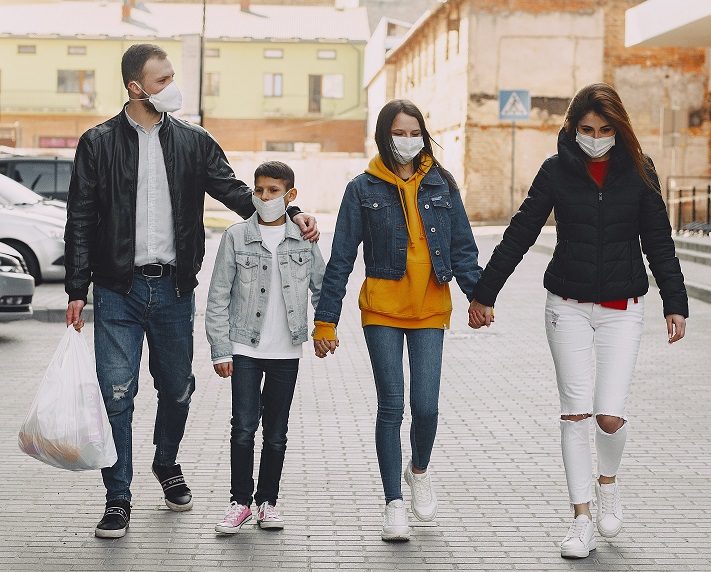 'Someone Depends on Me' Letter
Some carers are having difficulty getting into hospitals or medical appointments when they need to accompany the person they care for, because of COVID restrictions. Other carers are worried about the 'rule of six' when they are accompanying the person they care for, and their presence brings that number up to seven.
To assist with these situations, Action for Carers Surrey can provide our registered carers with an official letter.
(NB, we are a charity supporting Surrey's carers, and so we can only provide this for you if you are registered with us and live in Surrey. If you live elsewhere, please try your local carer support group.)
Called 'Someone Depends on Me,' this letter can be used in setting such as hospitals, shops or just out and about, to prove that you are a carer, and explain why your loved one needs you to be with them. Please note, that if you a carer and your presence brings the number of people in a group up to seven, that is permitted because of your caring role.
If you'd like a copy of 'Someone Depends on Me' made up for you, and your situation, please let us know. Get in touch with our Carer Information Centre on 0303 040 1234, email CarerSupport@actionforcarers.org.uk