Hidden carers in Surrey's schools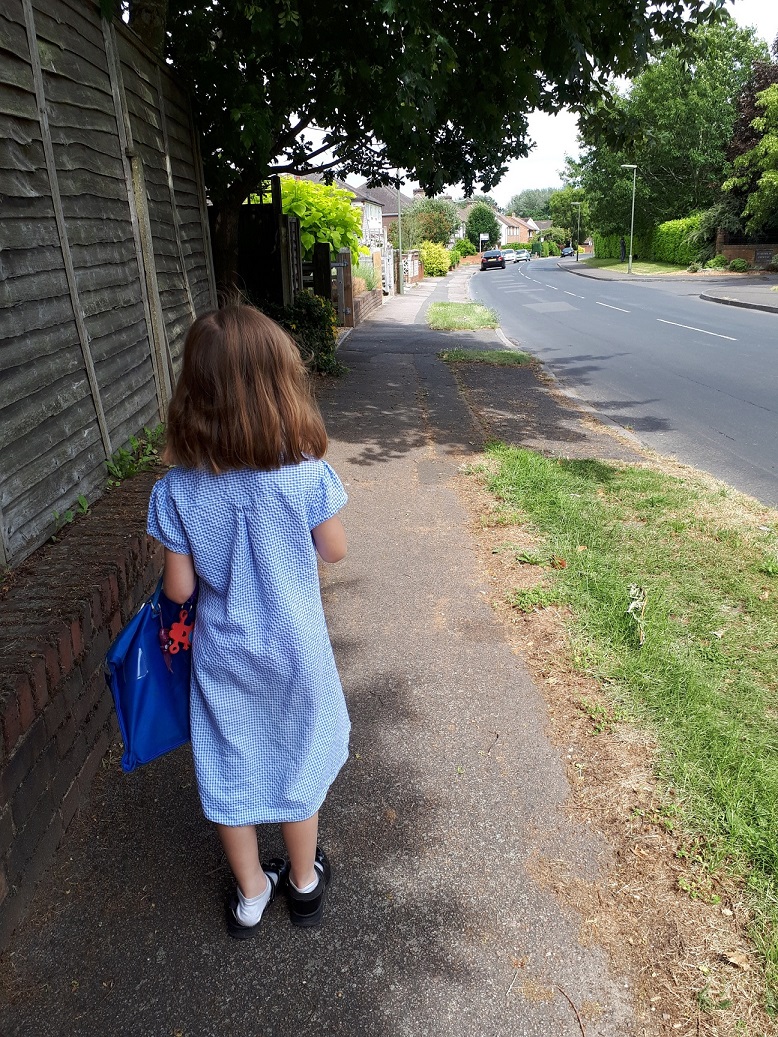 There are likely to be more young carers than identified the 2011 Census, a new Ecorys study for Surrey Young Carers, part of Action for Carers Surrey, has found.
A survey of 11 secondary schools in Surrey found schools identified 4% of their pupils were young carers. This compares to the 2011 Census which found around 2% of young people were young carers. It would appear those completing the Census quite simply do not make the connection between a question about looking after someone and children or young people in their own household.
The study was small, but has generated a relatively large sample size: larger than the two BBC studies that are often quoted nationally to estimate the 'true' number of young carers.
Surrey Young Carers in Schools report
Why does it matter?
Having a better understanding of the numbers of young carers means schools can be better prepared and set up to support them.
Caring for a family member can bring benefits, such as closer relationships with parents, better life skills, compassion and empathy. However, caring can also have a profound and negative effect on young carers' wellbeing, education and social outcomes and physical and mental health, including emotional wellbeing.
Benefit of schemes such as the Angel Award
The study also suggest that involvement in initiatives such as Surrey Young Carer's Angel Award may have stimulated schools to identify young carers.  This suggests the role such initiatives can play in identifying young carers can be potentially significant, even though Government legislation already places a legal duty on local authorities to identify young carers and carry out young carers' needs assessments.
In addition, the study found that schools involved in increasing activity to support young carers and creating a young-carer-friendly environment, encouraged and enabled young carers to be identified and recognise themselves as carers. In other words, the more schools involve themselves in initiatives to support young carers, the more young carers are identified.
The study emphasises the need to identify and support young carers, particularly in the current climate, as wider research has found that young carers can face social isolation.
What helps in identifying young carers
There were a number of different methods that helped identify young carers in schools. These included:
Adding a young carer identification form to the school's admission pack
Ongoing identification using, for example, parent and staff newsletters
Information and materials about young carers, promoted in the school, including in PSHE lessons and school communications with families
Making Heads of Year, along with their teams of tutors, responsible for identification of young carers, working towards having a Young Carers Lead in the school as a point of contact for staff and pupils.
Raising awareness of young carers with pupils, to help to eliminate any stigma that may be attached to young carers and to promote understanding from other pupils who are not young carers
Raising awareness of young carers with school staff to ensure that support is given when needed.