Fancy a challenge? Run or cycle for Surrey's carers in 2022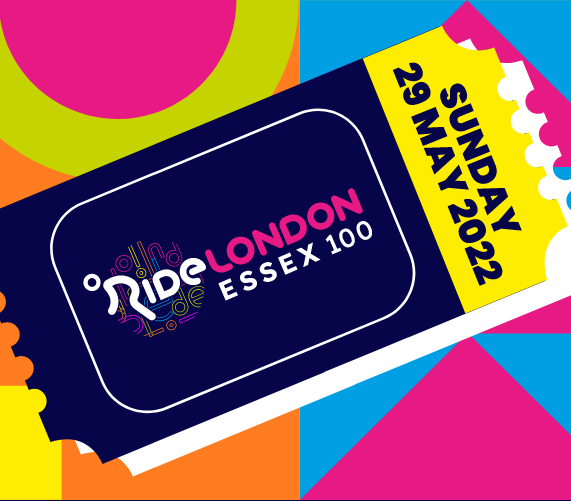 Fancy a challenge?
We're delighted to have places available for two big events in 2022.
Ride London takes place on Sunday 29th May. The route starts and ends in central London, also travelling through the Essex countryside. We have three places – now just one left. You need to raise at least £750.
The Great South Run is on Sunday 16th October. It's a wonderful community event, running 10 miles through the streets of Portsmouth. We have five places, and hope each runner would raise at least £250.
These are great challenges – and even more fun when done in pairs or larger groups. We're keen that the places go to people who can raise as much as possible, and make the most of publicity opportunities on social media. Our fundraising team can help with inspiration and support to help you reach your fundraising target.
Good luck Robin
Pictured are the super-cute training buddies of our first Ride London participant Robin. Harvey, Georgie and Harry accompany him on his cycle practice trips along the canal. Robin is a carer for his father who has dementia. Thank you Robin – and best of luck with the training guys!
If you can support Robin and his fantastic companions, this is his Just Giving page.
Give it a go!
If you're interested, or know someone who might be, please get in touch! Email [email protected] 
Thank you!