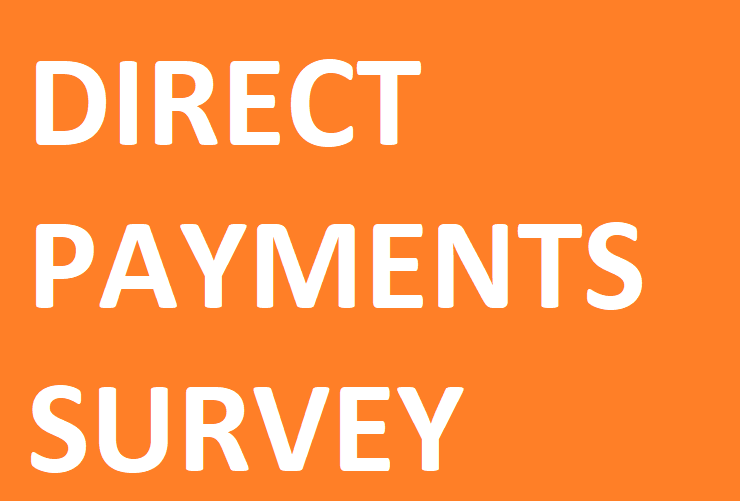 Direct Payments Survey
Surrey County Council is working in partnership with Surrey Coalition of disabled People and We Coproduce to create a new strategy for Direct Payments across the whole of Surrey.
Share your views
They are interested in hearing your experience and thoughts about Direct Payments in your own words to help to understand how Direct Payments are working, and how they can work better.
The survey should take less than 5 minutes to complete.