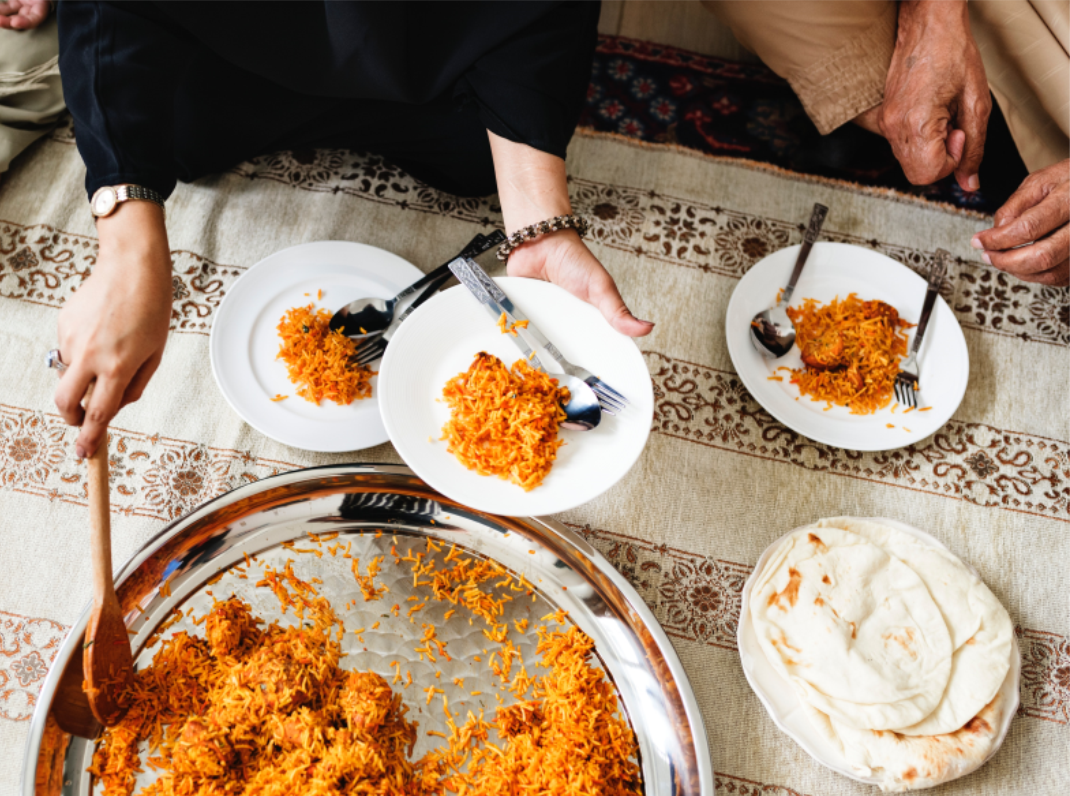 Ramadan has started.
Despite these difficult times, many people will be observing Ramadan.
Ramadan is a Muslim celebration of when Muhammed received the the Quran (also written Koran or Qur'an). During this time, Muslims focus on prayer, charitable acts and purification.
It's a period of fasting during daylight hours, observed by healthy adults, and also includes prayer and family gatherings. This year will be different because of COVID-19 and the need for social distancing.
For Surrey's Muslim carers, this will be a particularly challenging time. We have some guidance for carers on managing during Ramadan.