Christmas Crafting in Knaphill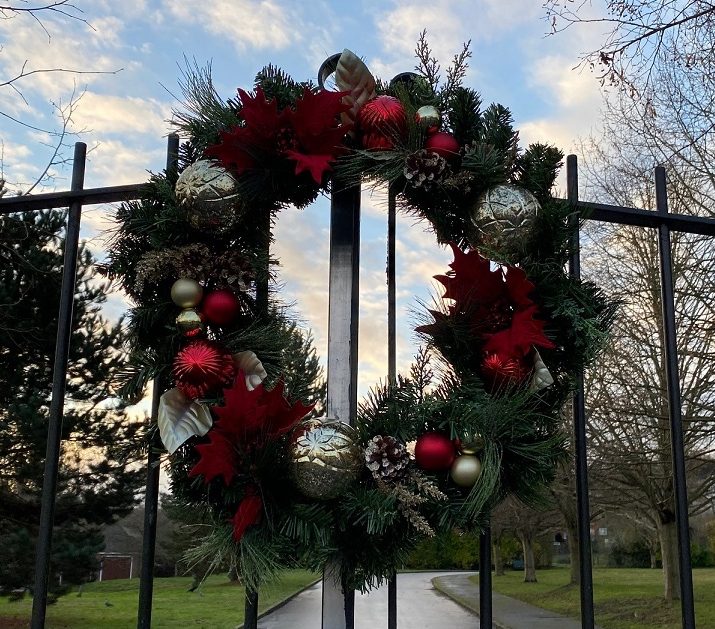 Join us for a festive and creative crafting session, making cards and door wreaths. Open to all carers, whatever your 'craftiness'!
Christmas crafts in the Hub!
Tis the season to be jolly. Come and join us for a creative crafting session. We'll be preparing for Christmas, both making festive cards and creating some beautiful door wreaths.
Just drop in
There's no need to book, just come along. We'd be delighted to see you.