Budgeting information session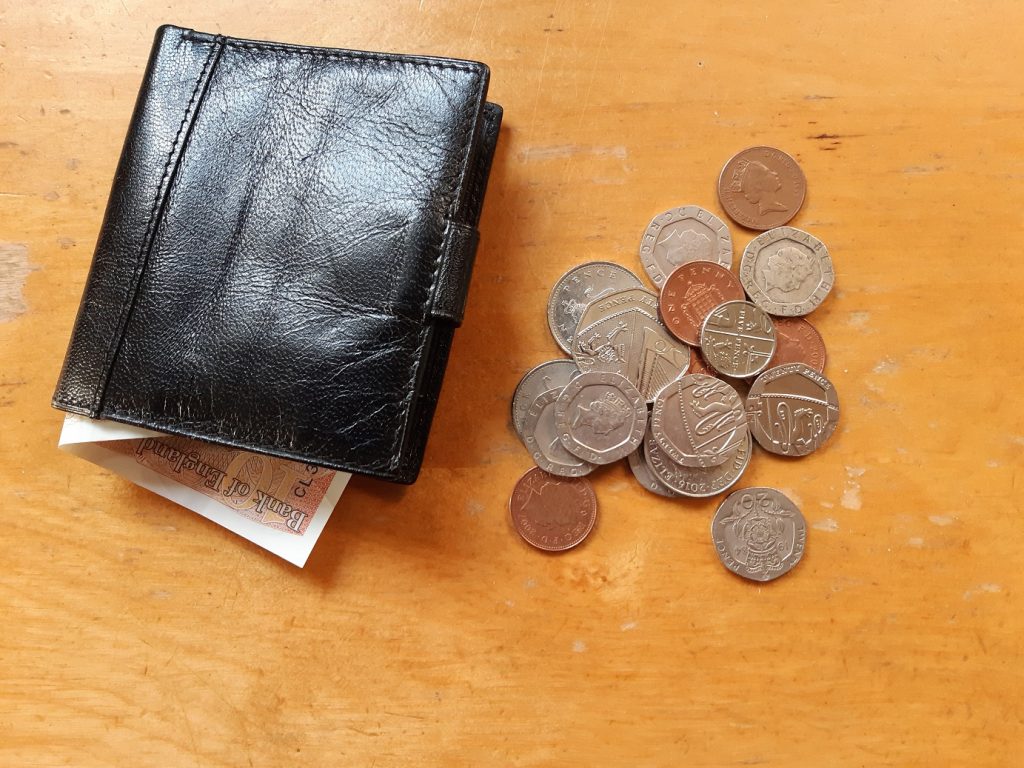 As winter approaches, join us to find out about ways to make the most of your money.
Budgeting with David Carter from Surrey Community Action
As winter approaches you might be thinking about your gas and electricity bills. How much are the Christmas holidays going to cost?  Will I have enough money to see me through to the end of the month?
Surrey Community Action are helping out with free information to help you save money this winter. David from Surrey Community Action says 'With winter just around the corner it can be a good idea to start thinking about strategies to keep warm and save money.'
How to join us for this event…
If you'd like to join us, simply fill in the 'I am interested in this event' form below and we'll come back to you as soon as we can – spaces are limited though and will be allocated on a first come, first served basis.
This will be a video meet up using Zoom and is open to all our registered carers although spaces are limited.
If you've not used Zoom before, we have a handy guide below which will talk you through it.