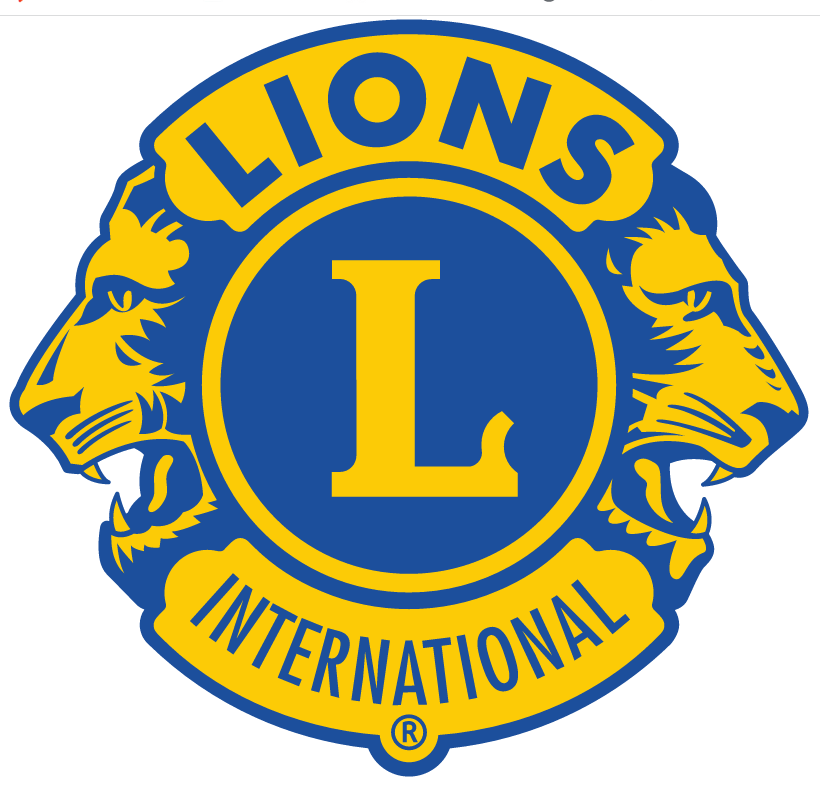 A big thank you to our friends Woking Lions, who have made significant donations towards a number of activities to help our young carers aged 5-17.
Young people can have a particularly tough time as carers, not only having all the additional work and responsibilities that caring for a parent or sibling entails, but this role meaning they miss out on a lot in their own lives, including often have less time to meet up with others, less time for school and live in households often low on income.

Time out – and fun
Our events help young carers have a little time out from caring, getting to have fun, chat to others in similar situations – and also get support and info on their caring role.
Woking Lions kind donations were provided as part of the Jackie Taylor Memorial Fund. Jackie was former president of Woking Lions, and was passionate about supporting young carers.
A huge thanks to the Lions for this donation, including Gary Campbell who has helped coordinate it all.
Supporting young carers in Woking
The funds are going to be used for a number of activities for our young carers in and around Woking, including support towards transport for children to attend events, a special event for our under 8 young carers, help with some of our 'drop in' events (similar to youth clubs, for young carers) and a further special event for young people.
These funds will help make a big difference to young people who are facing a particularly challenging time.
Thank you again Woking Lions.