Free Young Carer Training for Surrey Schools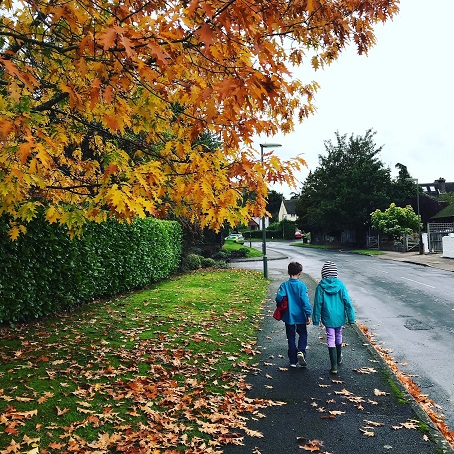 Free Young Carer Training for Surrey Schools
There are at least two #youngcarers in every Surrey classroom. They are often vulnerable to falling behind because of their caring role, and can face great emotional and practical pressures.
The Surrey Young Carers team at Action for Carers offers free #training for staff working in Surrey's schools to help them better identify and support this vulnerable group. This will become even more important, as from Spring 2023, young carers will be included as a special group in the School Census
Times to suit you
Expert staff provide the training online, at times to suit schools: 8am and 3.45pm. There are sessions available from January 2023 onwards.
Find all the dates, times and more info here: