New Surrey Carers Strategy outlines support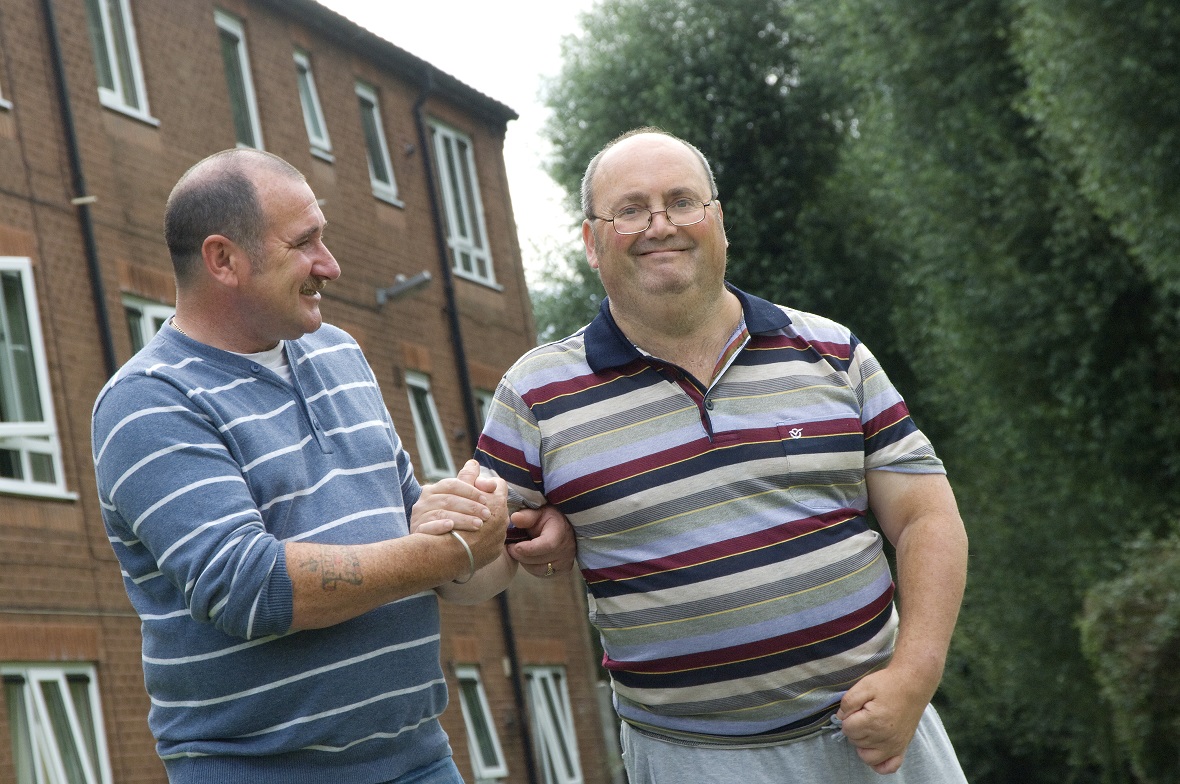 New Surrey Carers Strategy outlines support
Surrey has launched its new plan, The Surrey Carers Strategy 2021-24, committing to improve support for the growing number of carers in Surrey and make a positive difference to their lives.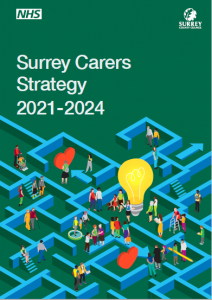 Surrey Heartlands Health and Care Partnership, which includes Surrey County Council and other partners, has worked alongside Frimley Clinical Commissioning Group, to publish their Surrey Carers Strategy 2021-2024 which pledges their commitment to improve and develop services to better support unpaid carers.
Unpaid carers, who hold families together, carry out a vitally important role. People may not see themselves as carers, instead seeing caring as an extension of their family role: daughters, sons, or partners, for example, doing what families and friends do.
They say: "There are currently approximately 115,000 carers in the county and making sure they are identified, recognised, respected as partners in care, and offered advice and support if needed at the earliest opportunity is at the centre of the strategy."
Three-year strategy
The Surrey Carers Strategy 2021-2024 sets out values and priorities for the next three years, reaffirming Surrey's aim to help carers continue caring if they are willing and able, and to support their health and wellbeing by achieving outcomes they have identified that matter most to them.
Dr Claire Fuller, Senior Responsible Officer for Surrey Heartlands Integrated Care System said: "We want to do everything we can to support carers and enable them to live well. The Carers Strategy 2021-2024 presents an opportunity to reset our carers agenda in Surrey, reaffirm our recognition of the vitally important role that carers provide and make specific commitments about how we will ensure that support for carers is continually developed and improved."
Vital round-the-clock care
Sinead Mooney, Surrey County Council Cabinet Member for Adults and Health said: "In Surrey we have always supported carers, but it's time to push this further and really recognise the vital round-the-clock care our unpaid carers continue to do day on day. I am delighted we are committing ourselves to identify and recognise these heroes at the earliest opportunity and support them in the community."
Surrey Carers Strategy 2021-24
Read a summary of the strategy here , an easy read version here and the full version here.  You can also view a video describing the strategy here.