New rights for working carers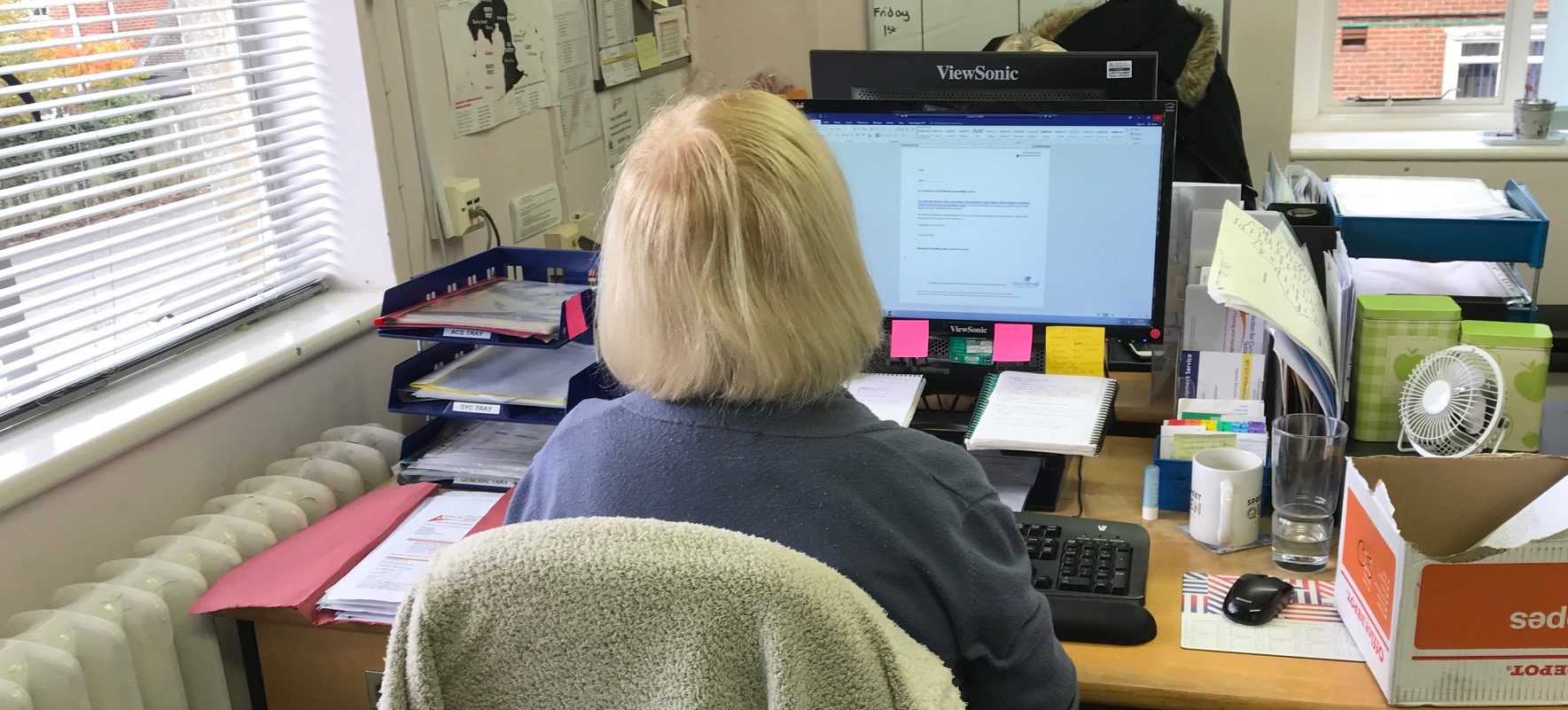 Government announces new rights for unpaid working carers
On Thursday the Government announced that working carers will have the right to a week's unpaid leave and the ability to request flexible working from the moment they start their employment.
This is in response to the Government's consultation on carers' leave, launched back in March 2020, in recognition of the need to better support the estimated almost seven million people who provide unpaid care, nearly half of whom also work.
More support needed
It is a great step forward, although, as the two main charities point out, more can still be done to support working carers. See Carers Trust's response here and Carers UK here.
The Government has said that legislation to introduce the new leave rights will be brought forward "when parliamentary time allows", so we do not yet know when these changes will be implemented.