Carers UK and other charities demand funding now to support social care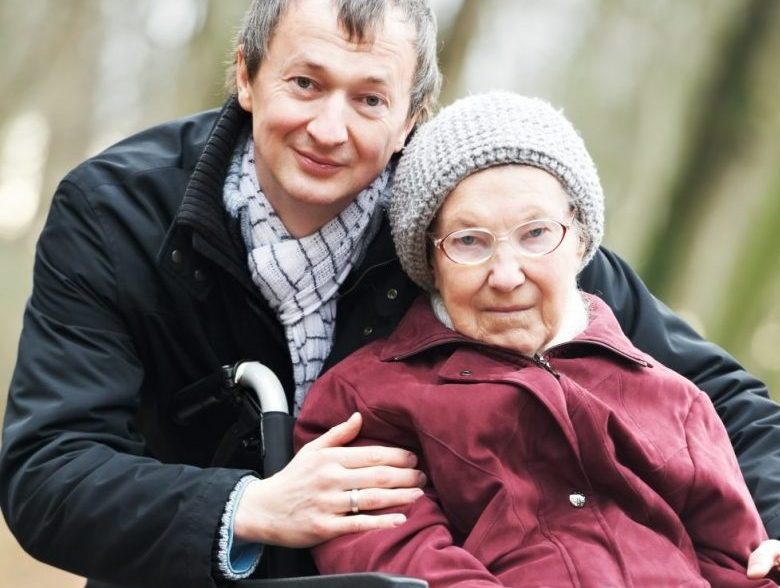 Millions of older, and disabled people, and their carers are desperate for a better care system, but are being ignored by the Government. Despite recent moves to raise taxes, any real changes or funding for care won't happen until at least 2023, which is not good enough.
Carers UK, along with other members of the Care and Support Alliance.want people to sign a new peitition to stop the delay and fund care NOW.
Too late
The #KeepYourPromiseBoris campaign has now turned its focus to the Chancellor, Rishi Sunak.
The Government's recently announced plans to improve funding for social care by raising taxes will not see any significant or tangible improvements until 2023. For many carers, who are in desperate and immediate need, this will simply be too late!
Sign the petition
Together charities are calling on Rishi Sunak to stop these funding delays at the Government's spending Review on 27 October , and commit to providing councils with the funding they need to better support older and disabled people and their carers.
Please sign the petition yourself, and share it with friends. On social media use #SocialCareWontWaitPetition is here