Massive growth in scams – protect yourself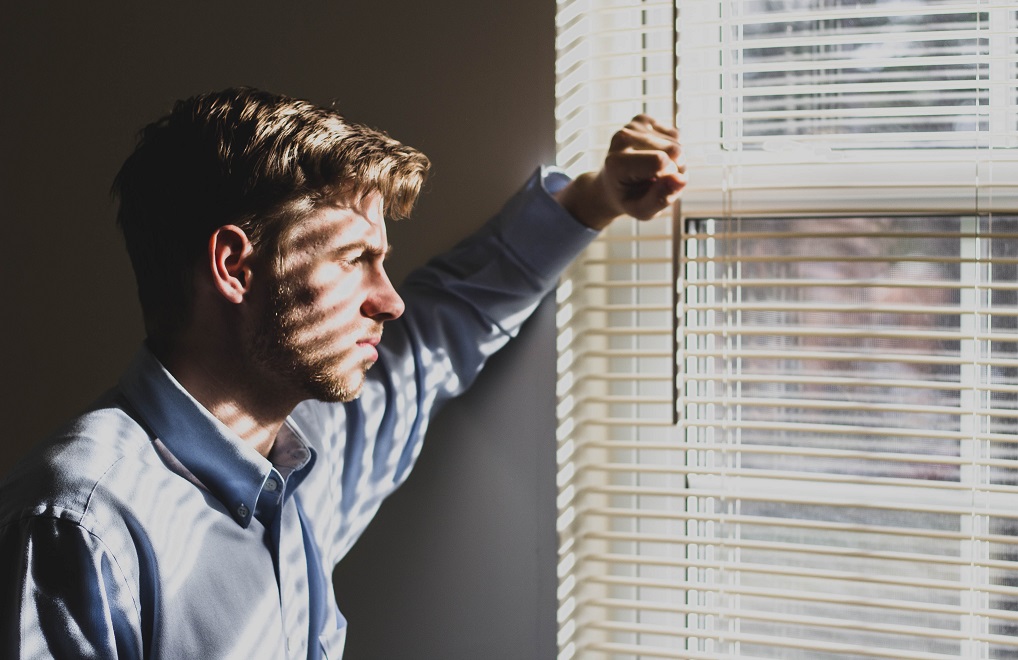 Warnings as scams sky-rocket
Everyone is being encouraged to be cautious with their money as the growth in scams booms. 
Carers, stressed, under pressure and often time-poor, can be especially prone to scams. As can the elderly and people with dementia. But anyone can be taken in by a scam or fraud.
Scams are getting increasingly sophisticated, for example, calls asking to log into your computer to 'fix' something, or calls supposedly from your bank or the police, and this month consumer organisaiton Which have revealed the massive jump in bank transfer scams in 2021.
Huge growth
Which has revealed that in the first half of 2021, losses to bank transfer scams have overtaken card fraud for the first time, with more than £355m lost to bank transfer scams.
Their research showed four main types of bank transfer fraud, all on the rise: impersonation scams, investment scams, romance scams and, the largest area, purchase scams – paying for goods or services that are never received.
You can read more about how to protect yourself and your family from fraud and scams on our money matters pages.