Government's new guidance on PPE for unpaid carers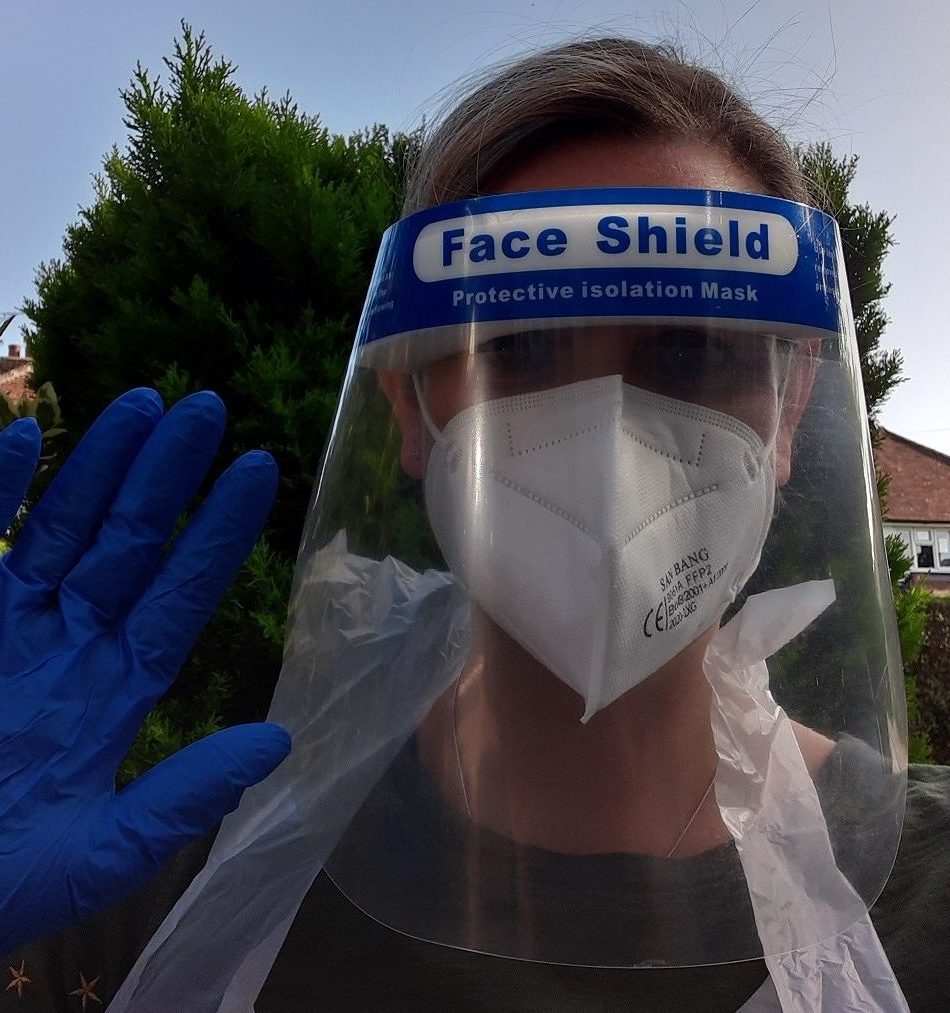 The government has updated its guidance on the use of Personal Protective Equipment (PPE) for people caring for a relative, or friend, who lives in a different house.
It says if your loved one lives in a different home, you should wear PPE – and the type recommended depends on the level of care you give. The full guidance is here.
Government PPE Guidance for Carers
If you live in the same house as the person you care for, you're NOT recommended to wear PPE, unless a healthcare professional (such as a GP or nurse) advises you to.
Getting PPE
Many carers have struggled to get PPE. So the Government has also a new scheme to help. If you are caring for someone who lives at a different address and are struggling to get PPE, then you can get support. Delivered by Local Authorities and Local Resilience Forums, you can find out about your local scheme here.