Join the #FairerForCarers campaign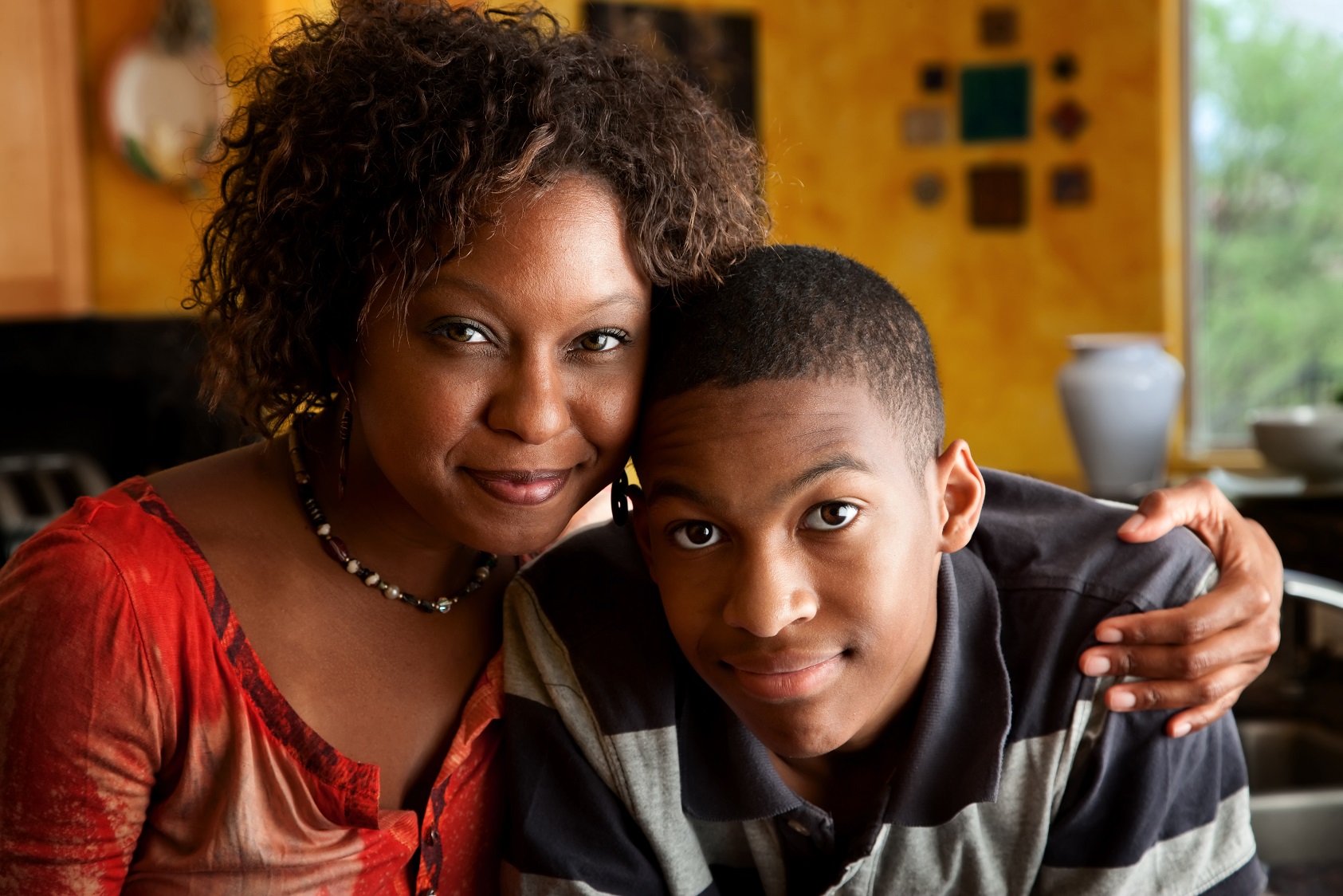 Join the #FairerForCarers campaign
We're joining Carers UK in their call for Government to urgently address the financial hardship that many unpaid carers face due to their caring responsibilities, in the run up to Budget 2021 on 3rd March.
Together we are calling on the Chancellor, Rishi Sunak MP, to award a £20 a week supplement to carers with an entitlement to Carer's Allowance,  helping carers to manage the higher costs of caring during the COVID-19 pandemic.
Sign up to the action here:
(The action will close on 3rd March.)
Low allowance
Carer's Allowance, the main benefit for people caring unpaid for family or friends, remains the lowest benefit of its kind at £67.25 per week (2020/21 rates). The low level of the payment and other entitlement conditions, including an earnings limit, means it continues to be ineffective in stopping financial hardship.
On April 12th, Carer's Allowance is set to rise by just 35p a week, in line with inflation, taking the new rate to £67.60 a week – a maximum of 1p extra for each hour of care provided. This is simply not good enough.
The Government urgently needs to give back to carers; without this help, many will continue to face real financial hardship.
Please join us in calling for Carer's Allowance to be made #FairerForCarers!